7-8:15pm, $5-15 sliding scale
We will raise the spirit using improvised, mantra-like melody lines and become a spontaneous choir rooted in a sense of purpose and limitless creative possibilities. Your own voice will strengthen you and your fellows. Come experience the magic and transformative power of CircleSinging!
Check out this video:
https://www.youtube.com/watch?v=c1lgiNSPOAM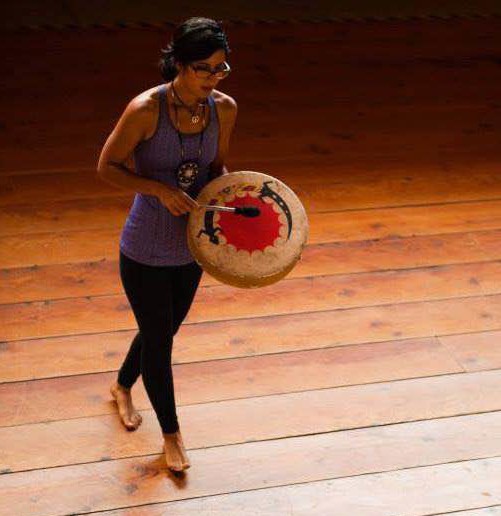 About the facilitator:
Shireen Amini is a Bend-based musician, currently lead singer/guitarist of local Latin band ¡Chiringa!, who was recently certified in Sound, Voice, and Music Healing at CIIS in San Francisco. This program lead her to a training in Oakland, CA on how to lead CircleSinging with Bobby McFerrin's protege, David Worm. Shireen is excited to be bringing CircleSinging to Bend, utilizing her musicianship, creative directorship, playful spirit, and ability to hold a safe space for the benefit of all. Peace, joy, and love, y'all!