Come Experience the Vibrational Energizing Tones
January 4th, 7pm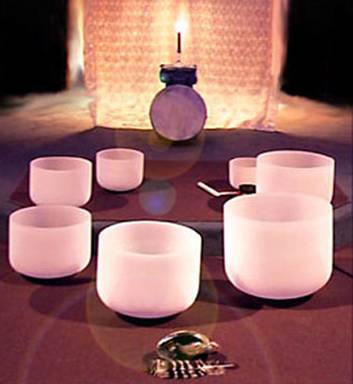 Join Doug for an hour of harmonic alignment as they share cosmic balancing with 7 crystal bowls, 4 tibetan bowls, 3 crystal pyramids, a tongue drum and more. Energize your whole being with sound and good loving vibes. It's our 16th year of blessing the world with sound baths.
Space for 20 people. Bring a mat and pillow.
Lasts About 1 hour+
Connect to the greater YOU in harmony, frequency and balance as the crystal tones realign your being to the higher dimensions. In this time of global activation, the bowls help you find resonance and trigger your DNA Transformation.
This is an experience for your soul in connecting the celestial and Earth energies.
Bring a mat and pillow if you wish….