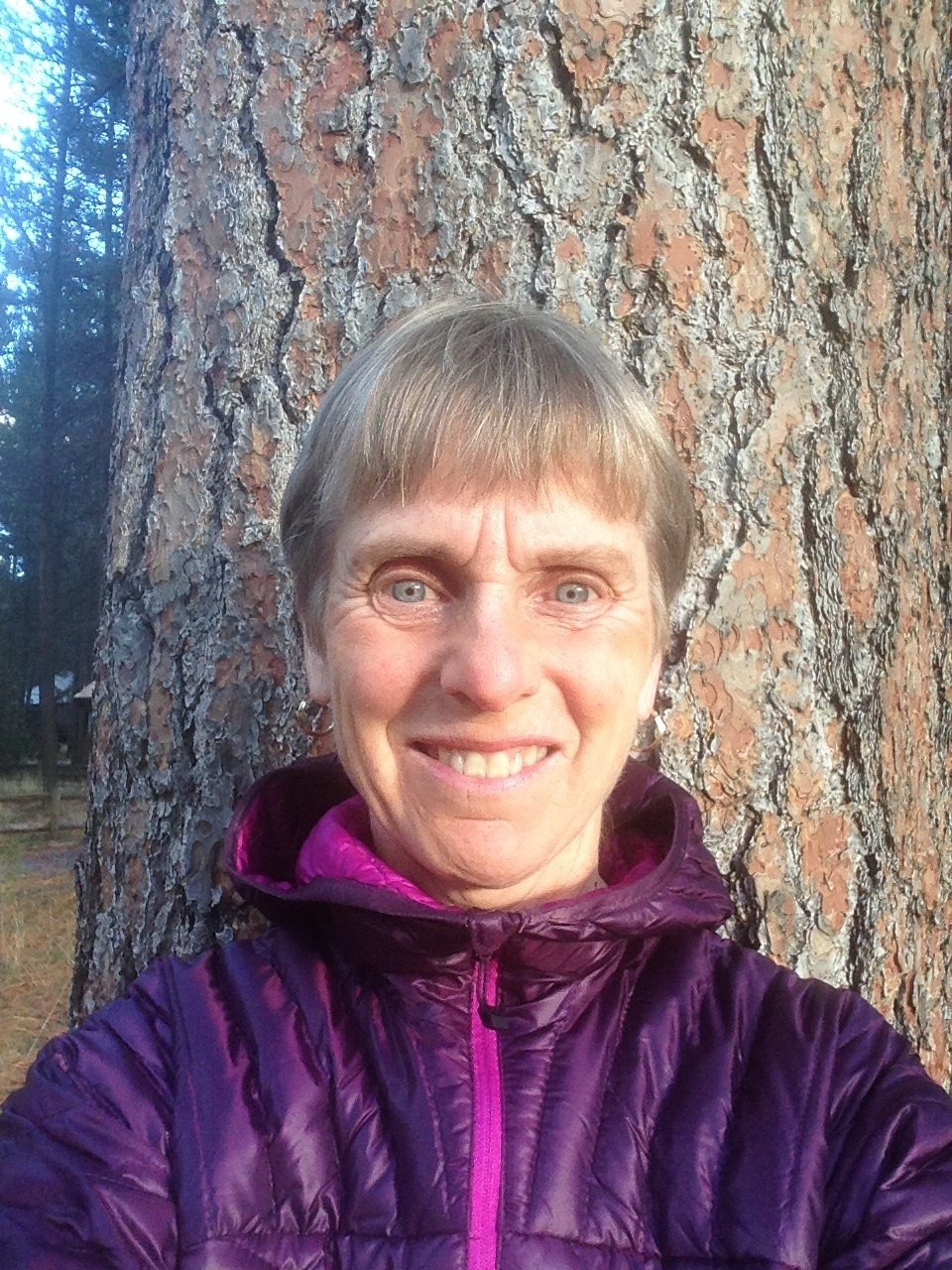 Jody DeLand CCT, LMT has been a holistic health advocate since 2001 when she became a Breema practitioner (www.breema.com). Continuing as a massage therapist, Jody was interested in helping clients feel their best physically. After a personal challenge with breast health she discovered that there were many natural strategies for self-care that were not commonly known. As a clinically trained Thermographer she continues to guide people toward optimal well being. A passionate outdoor enthusiast, Jody loves boating, gardening and wilderness.
To link to Jody's credentialing organization, The American College of Clinical Thermology go here
What is Thermography?
As a measure of physiology and function, Digital Infrared Thermal Imaging  (DITI) is a tool for graphically indicating imbalances in the whole body. This sophisticated technology has been in use since the 1980's. Vast improvements in both equipment and protocol have led to wider acceptance in the medical community.
Thermography is familiar to most as a breast screening tool free of radiation and compression. Thermal imaging has many other uses including monitoring response to treatments such as massage, chiropractic, acupuncture, physical therapy and chemotherapy. It is a fascinating look inside the body which can support our individual wellness goals by looking at organ systems (endocrine, myofascial, gastrointestinal, circulatory, nervous).
Thermography gives indications of bodily responses to injury and disease. All thermograms are interpreted by a team of Board Certified Physicians trained in Thermology. Your report and images are sent directly to you. While working with a health practitioner is recommended, a referral for DITI is not required. In spite of its value in Preventative Medicine there are no insurance providers that cover Thermography at this time. You can see a list of indications for Thermography as well as a price schedule on Jody's website
For more about the history and clinical uses of thermographic imaging click here.
Please call 541-948-3829 to schedule your DITI appointment.