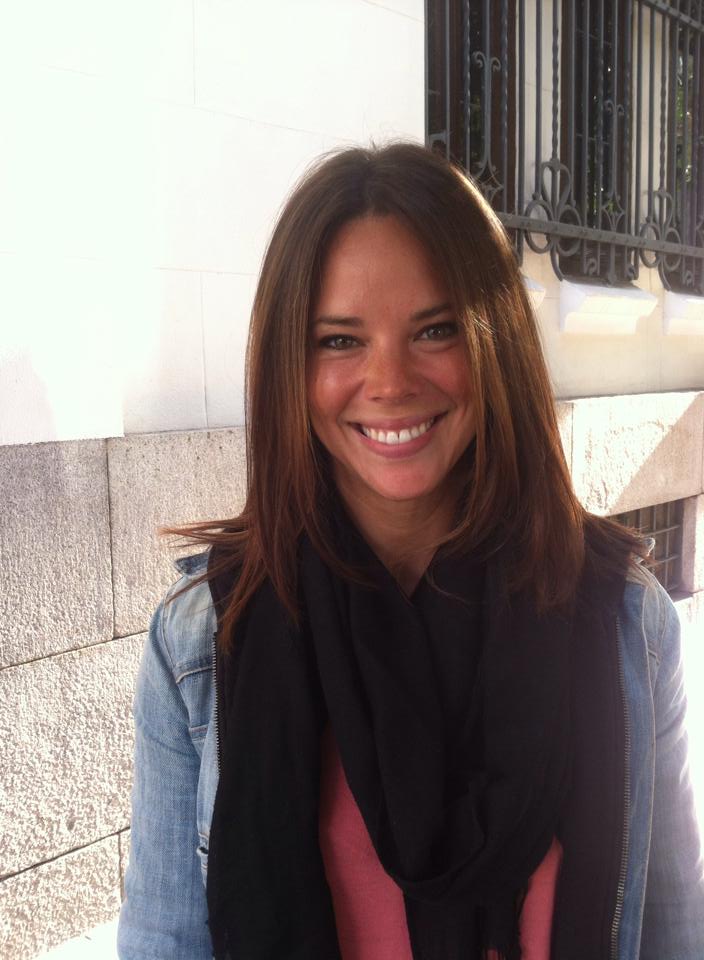 A recent graduate from Sage School of Massage & Esthetics, Keri specializes in various massage and body treatments that promote balance, health and overall wellness. Her goal is to do away with the "one size fits all" concept and approach every client with thoughtfulness, compassion, and intuition.
As an avid adventurer, Keri began her journey as an LMT in Thailand, where she became certificated in Thai Massage and Foot Reflexology Massage at the International Training Massage School in Chiang Mai. She spent the next year using these techniques to heal surfers and yogis while working as a surf guide in the Maldives and Nicaragua. She then realized that being skillful and knowledgeable means never becoming complacent because there is always something to be learned or improved upon. That mastering the art of massage comes from a deep yearning, one that must be continually fed by pursuing education and training. This led her to Sage School of Massage, where she honed her Swedish, Deep Tissue, Hot Stone and Hydrotherapy skills.
In her spare time, you can find Keri making the most of what Central Oregon has to offer, whether that is hitting the slopes at Bachelor, rock climbing, creating abstract paintings, meandering through the high desert trails, or sharing her love of massage with others. She is thrilled to get back to her Oregon roots after years of travel and excited to serve the Central Oregon community.
"To be a massage therapist is to possess the amazing gift and responsibility of providing physical, mental, and spiritual benefits to others.  I am excited to be part of such a compassionate community that encourages me to share my passion for massage and I look forward to being part of your journey to ultimate health and well being!"
SERVICES OFFERED
Swedish
30 mins for $45—60 mins for $80—90 mins for $115
A soothing oil massage that gently manipulates the superficial layers of muscle & soft tissue to increase circulation, relieve tension & promote overall relaxation.
Deep Tissue
30 mins for $45—60 mins for $80—90 mins for $115
This massage focuses on the deeper layers of muscle & tissue through the use of slow strokes & direct pressure to increase blood flow & muscle recovery while decreasing chronic pain & inflammation.
Thai
45 mins for $65 (one side)—90 mins for $115 (full body)
With clothes on, this style of massage incorporates stretching, pressure points & massage to increase circulation, flexibility, long term muscle recovery, & relaxation.
Hot Stone
60 mins for $90—90 mins for $125
An ultra relaxing massage using smooth, warm stones along with gentle massage techniques to soothe tired muscles, ease tension, and promote overall well being.
Sweet Feet
30 mins for $45
Don't have time for a full hour but still want some relief? This treatment begins with a relaxing foot soak followed by a soothing foot & lower leg massage the will leave you feeling revitalized!
Foot Sanctuary
60 mins for $80
This treatment begins with a relaxing salt soak that releases toxins & tension followed by an exfoliating scrub to remove rough, dry skin. Your body is then brought into balance through the use of pressure points and finishes with a hydrating foot & lower leg massage that will leave you with an extra spring in your step!
ADD ONS
Dry Brushing
15 mins for $15
Sheds dead skin cells promoting smoother, brighter skin. It also improves circulation and lymphatic drainage to decrease fluid retention and support your immune system.
Aromatherapy
$5
Choose an essential oil to customize your treatment and enhance your mood, boost your immune system, and your overall well-being.
SOON TO BE OFFERED
Full Body Scrub
Full Body Wrap
Full Body Bliss Package