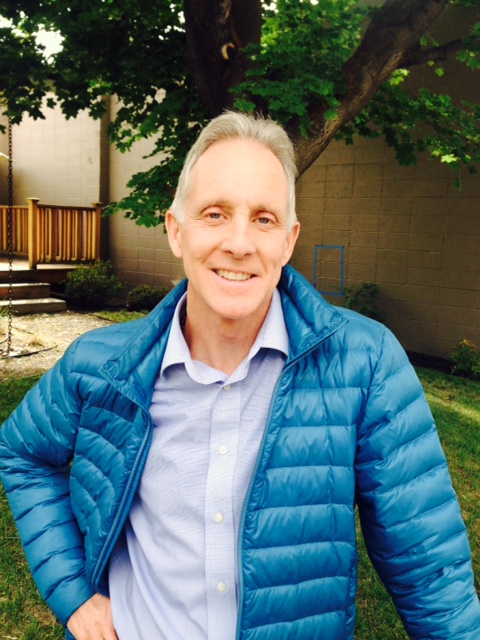 Kevin has been practicing Chinese medicine for 15 years and is a graduate of the doctorial program at the Oregon College of Oriental Medicine where he received his PhD., Doctor of Acupuncture and Oriental Medicine degree, and of the International Institute of Chinese Medicine where he received his Master of Science degree.  He earned his Bachelor of Science degree from Virginia Tech, where he majored in Accounting and minored in Physics. He completed an internship at the Medical University Hospital in Taichung City, Taiwan, and at St. Vincent Hospital in Santa Fe New Mexico.  He studied with Dr. Misha Cohen at her Hepatitis and HIV clinic in San Francisco CA.  He maintains daily practices of Qi Gong and meditation.
Kevin practices a wide degree of classical Chinese medicine including such theories as 5 element.   He places a particular emphasis on patient "Environmental Management" comprised of Acupuncture, plant based interventions, nutrition, and lifestyle management, to bring about desired patient outcomes.  He has a particular interest and experience in treating women's health, emotional concerns, parasitic infections, specifically those dealing with Tick borne transmission, and orthopedic issues.
Kevin loves the outdoors, is an avid runner and also enjoys yoga, surfing and golf.