Friday Mornings, 9am
Yoga classes that will stretch and challenge the mind, body, and spirit. Kundalini Yoga cultivates inner strength, balance, and relaxation. Through working with the body, breath, and voice, participants begin to find flexibility, clarity, and develop tools to manage stress and create a happy and healthy life. We end each class with deep relaxation and sound healing.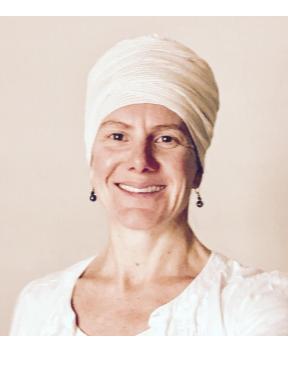 Lori Zatz started teaching Vinyasa and Ashtanga yoga in 1999. In 2010, Lori became an IKYTA Certified Kundalini Yoga and Meditation teacher. She is licensed psychotherapist with a private practice in Bend, Oregon.
To Pre-Register, click here or just show up!