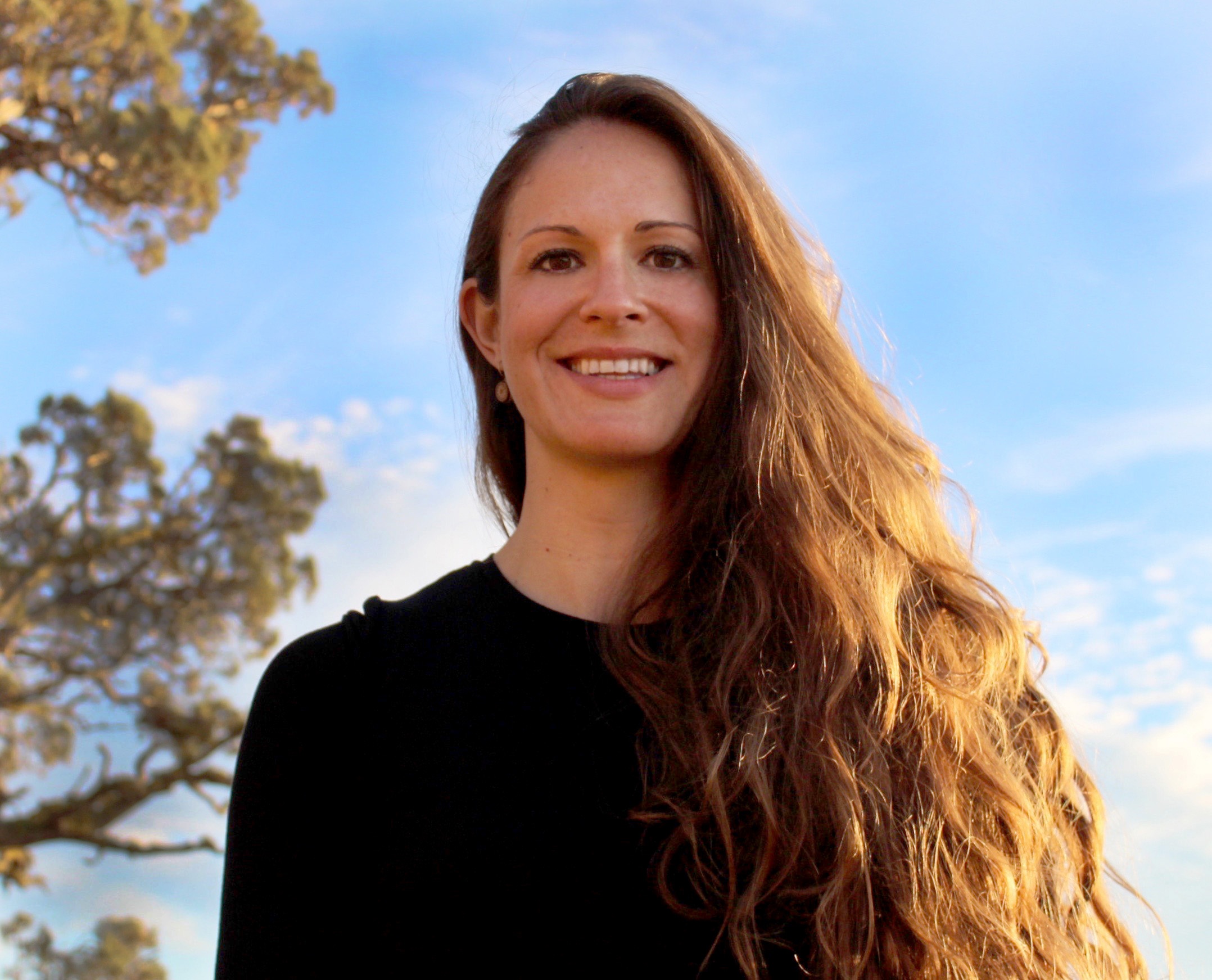 Dr. Lori Carroll is a chiropractor in Bend, committed to providing gentle, effective, and compassionate chiropractic care to her patients.  She enjoys working with families, children, and all types of athletes.  Whether you have a work or sport related injury, are interested in sports performance enhancement, or would like to improve your overall health, Dr. Lori will work with you to achieve your goals.
Dr. Lori  earned her Chiropractic Doctorate degree from the University of Western States in Portland, Oregon following completion of her undergraduate degree in Human Physiology at the University of Oregon.  Dr. Lori has gained broad clinical experience as a chiropractor practicing internationally, first taking a position in Thailand where she had the privilege of treating a wide range of patients and conditions. Eventually making the move to Australia, she joined a sports med team in tropical North Queensland where she learned first hand what a huge impact the combination of chiropractic care, soft tissue therapy, and rehabilitation can make in her patient's lives.
Dr. Lori assesses the body as a whole for optimal diagnosis and treatment.  As a chiropractor, she utilizes a thorough postural, soft tissue, and biomechanical assessment to formulate an individualized treatment plan for every patient. By treating both the soft tissue, joint alignment, and giving specific instruction on exercises and lifestyle modifications Dr. Lori works with her patients to get long lasting results. She primarily uses diversified adjustments for manipulation of the spine and extremities. She also uses more gentle Activator and ArthroStim tools as needed for specific situations and for those patients who don't like the sound commonly associated with a traditional adjustment.
Dr. Lori is a certified Active Release Techniques (ART®) practitioner and was a member of the ART® team at the 2010 Ironman World Championships in Kona, Hawaii. She is also a certified provider of Graston Technique. Both ART® and Graston Technique are used to safely and conservatively treat scar tissue and fascial adhesions through detection and break down of scar tissue fibrosis. She is also Advanced Rocktape certified and uses functional kinesiotaping methods as another tool to support the recovery process and enhance performance. She has provided medical care at numerous sporting events, both locally and internationally.
In her spare time, Dr. Lori enjoys working on her personal yoga and meditation journey, trail running, mountain biking, backpacking, nature photography, and creating delicious and healthy meals for her friends and family. She is grateful to find herself living in Oregon once again with the opportunity to serve the Central Oregon community.
"As a native Oregonian, I know that when you live in Central Oregon, it's all about leading an active lifestyle. I strongly believe that leading an active life, complemented by healthy eating, is the key to maintaining physical, mental, and emotional health. I'm passionate about helping people achieve their individual health goals and get back to enjoying the activities they love in the unique and beautiful playground we live in.  As a certified Hatha yoga teacher, I love to incorporate yoga into the rehab regimen for my patients. Yoga's ability to stretch, strengthen, and balance the physical body while calming the nervous system and quieting the mind makes it the perfect complement to chiropractic treatment for overall health and wellness."
Click here to learn more details about the breadth of chiropractic services offered at Hawthorn Healing Arts Center.
Click here to learn more about high-power laser therapy treatments now offered by Dr. Carroll.