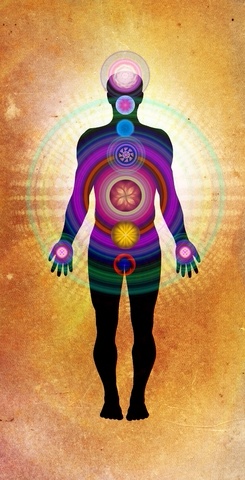 Medical Counseling and Spiritual Direction    
A true mind/body/spirit healing modality, combining talk therapy with the understanding that spirit and body must always be included in the discussion. The treatments are effective for emotional healing, weight loss, stress reduction, pain reduction, and – most importantly – finding one's hidden potential and purpose. Many offerings are available in the quest to reach the heart of the matter, including:
Journey work (individual, interactive guided meditation)
Dream therapy
Hypnotherapy
Past Life Regression
"Body-talk" therapy (tapping into the stories trapped in our bodies)
Expressive movement

Intuition based counseling and life readings – $125 / hour
Medical Intuition
Picking up on what our bodies readily telegraph, medical intuition is an effective tool in finding the underlying cause of difficult-to-diagnose conditions. Suggestions may be made for lifestyle changes, specific treatments, tests, or practitioner referrals. Because there is no separation between mind/body/spirit, life readings may be included with a medical intuition session. – $125 / hour
About Kathy Nagel, MA, CHT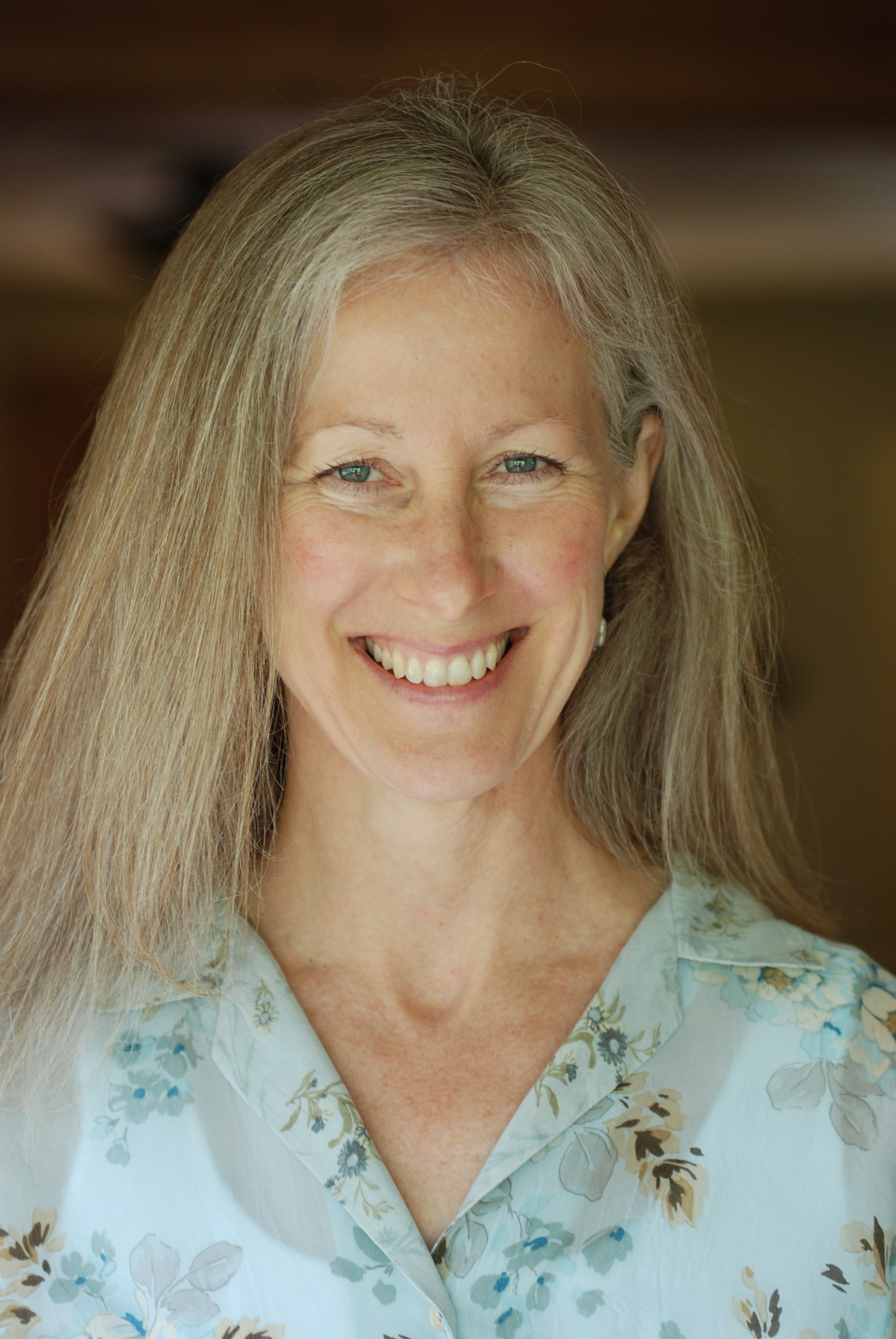 Kathy's background includes a BS in Sports Medicine/pre-med/psychology; nursing school; hypnotherapy certification and graduate studies in Applied theology, psychology and Spiritual Direction.
Her one-on-one Wellness Coaching practice combines intuitive counseling, medical intuition, hypnotherapy, journey work, dream therapy, somatic (body-based) therapy, and traditional counseling. In addition to her private sessions, she teaches classes in meditation and guided imagery, stress reduction and relaxation, intuitive development (all phases), dreaming, nutrition, weight loss, and smoking cessation.
One other strong area for Kathy – she would call it "experience," not "expertise," is in parenting.  After raising four sons to healthy, productive adulthood, she provides a strong sounding board for parenting challenges.
Kathy creates an open, loving, accepting space for anything the client needs to talk about. One special area interest for her is near-death experience; she's had two of her own – one at age three, and the other at age 39.  "it's given me a unique perspective on life; nothing anyone says to me will surprise me."