"This will be our reply to violence: to make music more intensely, more beautifully, more devotedly than ever before." – Leonard Bernstein
I've been lucky enough to be a part of a reviving community of oral tradition singing and I need to share these songs. Songs that reenchant the world and open my heart, accessible tools that build connection among us, silly songs, moving songs, gentle and powerful.
You're invited to come sing!  No previous singing experience required.
Singing together gives us tons of endorphins, challenges our brain to grow, and encourages connection.  Song is also a deeply effective tool for developing community in these troubled times
Join us Thursday for a good time listening to each other share our voices!
$5-15 sliding scale to cover rent
About the Facilitator: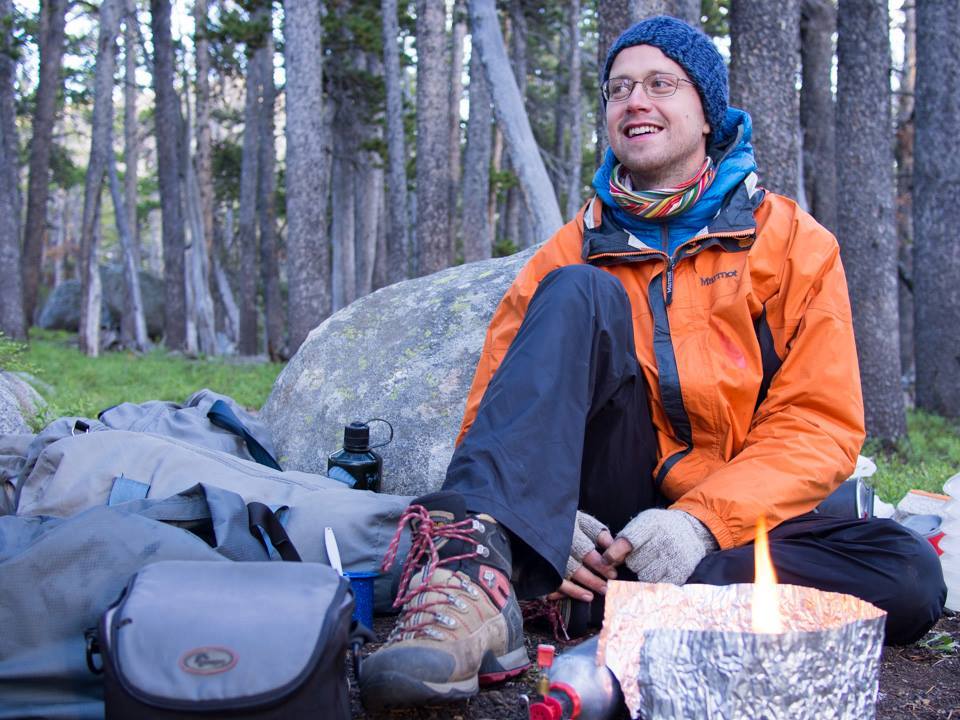 Ian grew up in Bend playing gypsy jazz in Dudley's bookstore every Wednesday afternoon. Music called him as far from home as Sumatra, Indonesia, where he encountered a singing culture unlike anything he knew. Song was a part of daily life, a morning ritual, a way to connect, to relax, to feel and play. Singing was accessible, without expectations of expertise or perfection. Ian's questions led him to Barbara McAfee, a prominent voice coach, songwriter and songleader based in Minneapolis. Today Ian is a certified Full Voice Coach and a grateful carrier of hundreds of oral tradition songs, songs old and new, songs that reenchant the world and open our hearts. Open Hub Singing Club is a place for anyone who senses that singing is indeed our birthright, regardless of your experience.