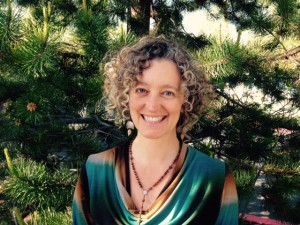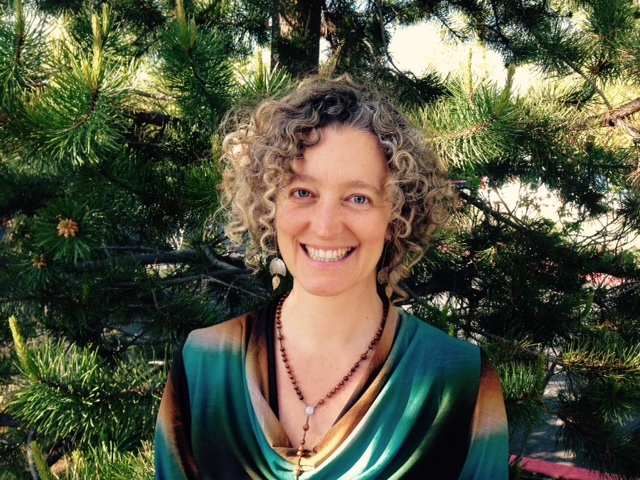 Chelsea earned a Masters in Oriental Medicine with additional studies in Naturopathic Medicine from National College of Natural Medicine, Portland, OR.
She has been practicing Acupuncture and Chinese medicine in Bend, OR for the last seven years. Chelsea combines her clinical knowledge with strong intuitive skills to help individuals find harmony and well-being of body, mind and spirit. She enjoys bringing the elements of nature into her treatments finding it has a very empowering effect.
Chelsea is a Dona certified doula, and deeply enjoys assisting women and their families in the process of conception, pregnancy, and childbirth.
"Chelsea Phillips is a gifted healer and acupuncturist and Josh Phillips is an amazing Naturopath. There just are just no words for all they can do to help you springboard into an elevated state of health and well-being."