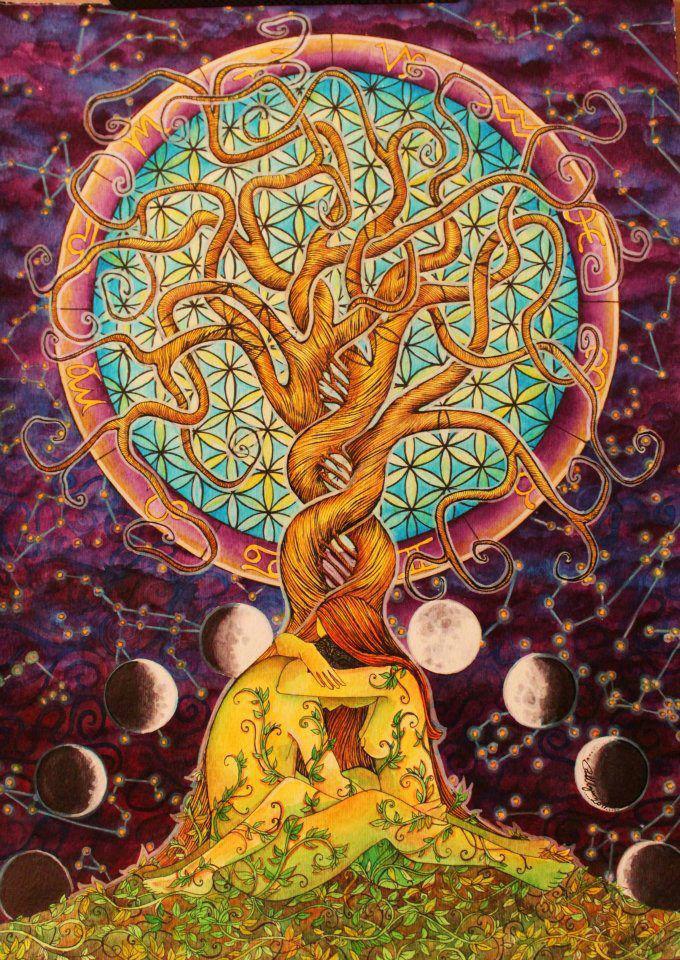 Bringing the principles of dance, particularly contact-improvisation dancing, towards the realms of love making. With Facilitation by Rebecca Roth and Ryan Re.
Through subtle and soft movement inspirations as well as deep relaxation and listening exercises, you and your partner will be guided towards depthy and holistic connections of spirit and body.
Fun and enlightening discussions and easy to execute exercises provide everybody with the ease necessary to develop in this practice.
Please come with the One partner you will we playing with. There will be no group exercises or switching of partners, because for such subtle and deep exploration just the one person you are comfortable with is helpful. This person does not need to be your lover, but someone who you can, for example, trust enough to sit upon their lap while performing heart and body-opening practices.
A fully clothed event, please dress comfortably, warm yoga attire is perfect.