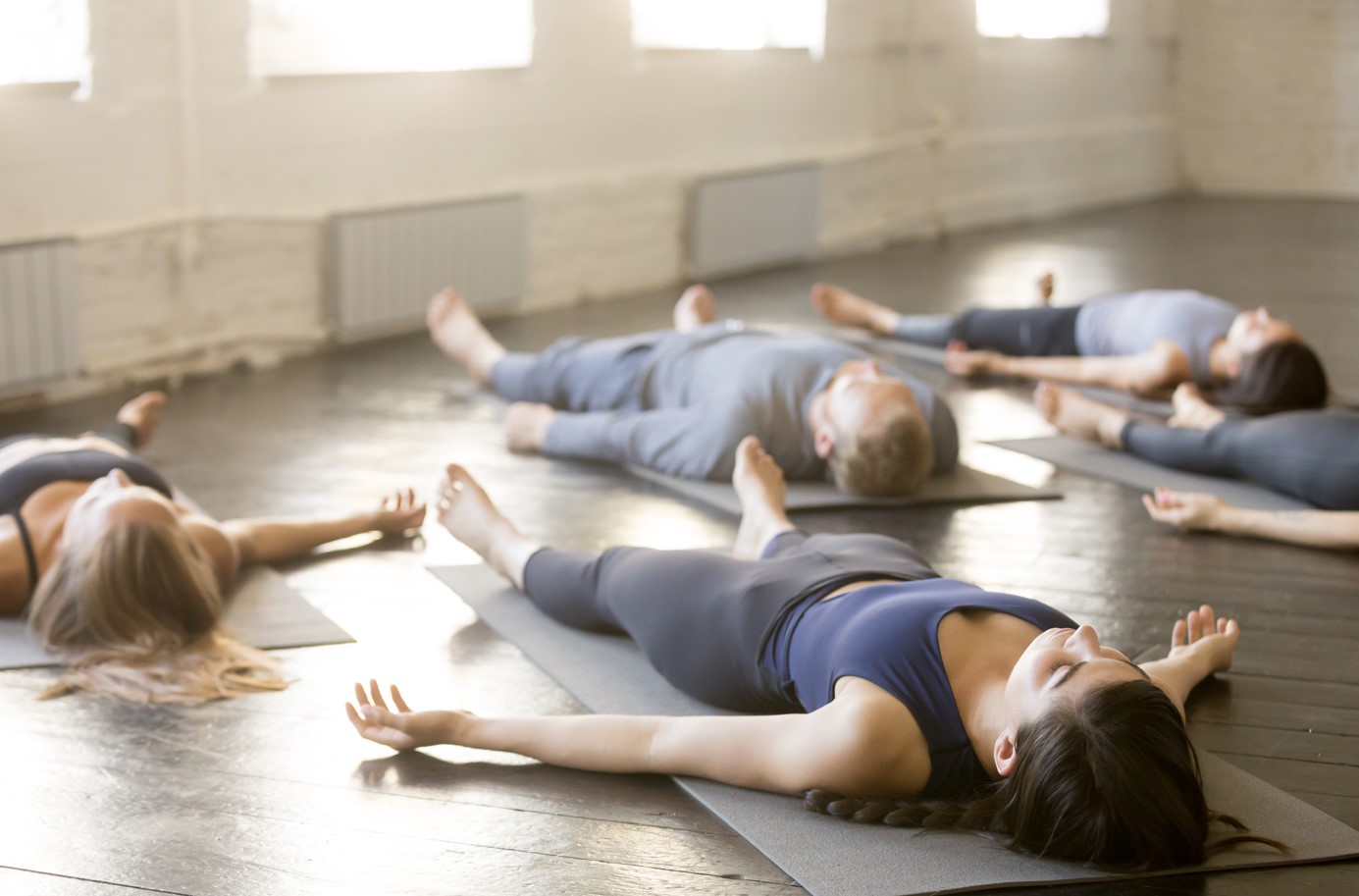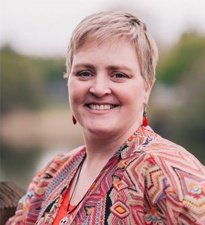 Join Amy Kowalski LMT, Cht Wednesday evenings from 5:30-7 p.m. starting Jan 25th for a guided meditation experience centering on Love. This six-week exploration of guided meditation is being offered Jan 25, Feb 1, 8, 15, 22 and March 1. Participants are welcome to sign up for the full series and pay in advance for all 6 weeks at just $75 or join us at your convenience for just $15 a class. Drop-ins are welcome. Call 541-330-0334 to reserve your spot today.
Amy will guide participants into the present moment through centering breathwork and attention to the body for grounding and relaxation. As the meditation deepens, she will provide a focused presence to release the tensions of the day followed by a gentle guided visualization to help you get rooted in LOVE.
Why centering in love is so important
Love improves and maintains well-being, providing a source of motivation and strength. Love improves one's self-worth and self-esteem by promoting happiness, peace and calm. Love builds trust among people, especially strengthening families. Love creates a healthy work environment. Love is the foundation of spirituality. Love promotes cultural exchange and inspires civilization and collaboration in society.
About Amy and meditation
Amy is a licensed massage therapist and certified hypnotherapist focusing on healing the body through deep intentional healing. Meditation has been part of Amy's practice throughout her career and as part of her personal path. As a certified Hypnotherapist, Amy uses guided visualization, meditation, and hypnotherapy in her massage sessions, and is excited to share guided meditation in a small group setting.
Massage Therapy
Amy's approach to massage is fusing Western and Eastern modalities with intuition to enhance your body's innate healing capacities. Skilled at listening to the clients' requests as well as feeling what the tissues are communicating, Amy adjusts the massage accordingly. She has treated young and old and everyone in between. From using Deep Tissue, NeuroMuscular Therapy and Trigger Point Therapy to Swedish relaxation and light lymphatic drainage, Amy can adjust to any level of pressure you might desire.