Elizabeth Mixon, LMT
Elizabeth specializes in Ortho-bionomy, an osteopath based therapy that works with structure, lymph, fluids, neurology, organs and the endocrine system.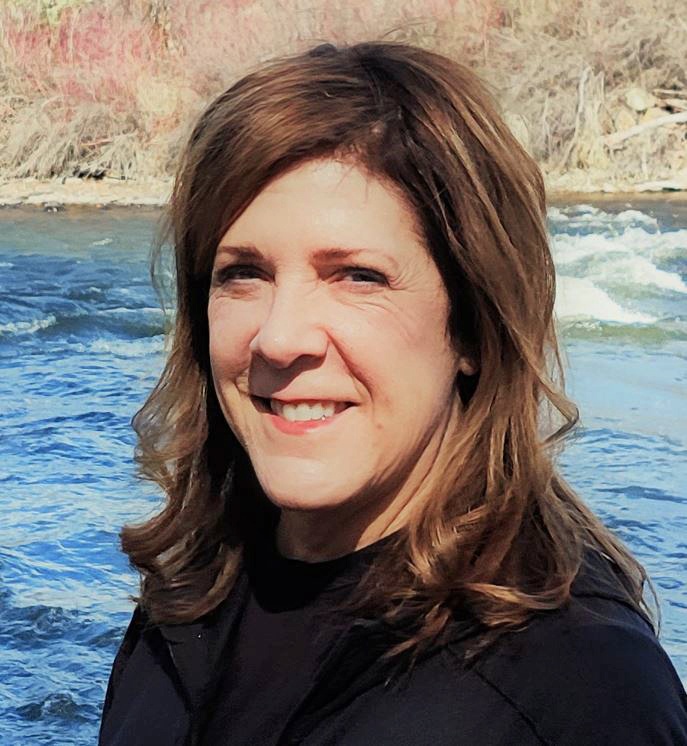 About Elizabeth Mixon, LMT
Elizabeth offers ortho-bionomy, an osteopath based therapy that works with structure, lymph, fluids, neurology, organs and the endocrine system. She came to this work through her personal injury involving a ruptured disc, which caused severe nerve pain. After searching a number of modalities for over two years, relief was found through Ortho-Bionomy, returning her to a pain free life. It was life changing for her, and she added Ortho-Bionomy certification to the list of modalities she offered. She has been in practice since 1998.
About Ortho-Bionomy
The focus is bones first, and connective tissue second. The principles of Ortho-Bionomy are to work with positions of ease, rather than force, which most people find to be comfortable and relaxing. Whereas Cranial Sacral work addresses the movement of cerebrospinal fluid, Ortho-Bionomy addresses the reflexes and proprioceptors that reside around ligaments and joints. Elizabeth will tend to alternate between these two modalities, depending on what the body is responsive to, at any given moment. Both are considered "indirect" therapies, because healing is initiated from deep within the body, rippling changes outward to the skeletal system and connective tissue, encouraging alignment and better communication through all the systems of the body: blood, lymph, nervous system, organs.
Who benefits from Ortho-Bionomy?
Ortho-Bionomy is beneficial to anyone, but has found a niche with people who have experienced chronic pain, or have been unable to find relief with traditional massage.
People who do exceptionally well with this therapy often suffer pain caused by an incident/accident, and don't tolerate or do well with more direct therapies such as deep tissue massage, or have had chiropractic adjustments that won't hold. These therapies are very safe- especially for people who are highly sensitive or have limitations due to age, illness, or are feeling emotionally vulnerable. The respectful and gentle way this work addresses pain through the nervous system allows the body to heal in a quick and calming fashion
What to expect
There is no undressing in this work. People wear comfortable loose clothing to allow for full range of movement. Most people's bodies settle into a deep relaxation and quality of stillness, and sometimes sleepiness. There should always be little to no discomfort during the session.
During the session, light compression or traction is used to assist the nervous system. The self-corrected reflexes are stimulated, enabling the release of pain and tension patterns, and the body resets and re-organizes.
Common problems treated
Neck/Whiplash
Back Pain
Herniated Discs
Shoulder/Rotator Pain
Knee/Hip Pain
Carpal Tunnel
Fibromyalgia
Plantar Fasciitis
Thoracic Outlet Syndrome
Ehlers-Danlos Syndrome (EDS)
Lymphatic issues
Pregnancy care
POTS Syndrome (Postural orthostatic tachycardia syndrome)
If you have further questions regarding Ortho Bionomy, please visit Elizabeth's website. Schedule a free 15-minute hands-on consultation with Elizabeth to discuss your specific needs and decide if it is a good fit by calling 541-330-0334, or use our online form below.