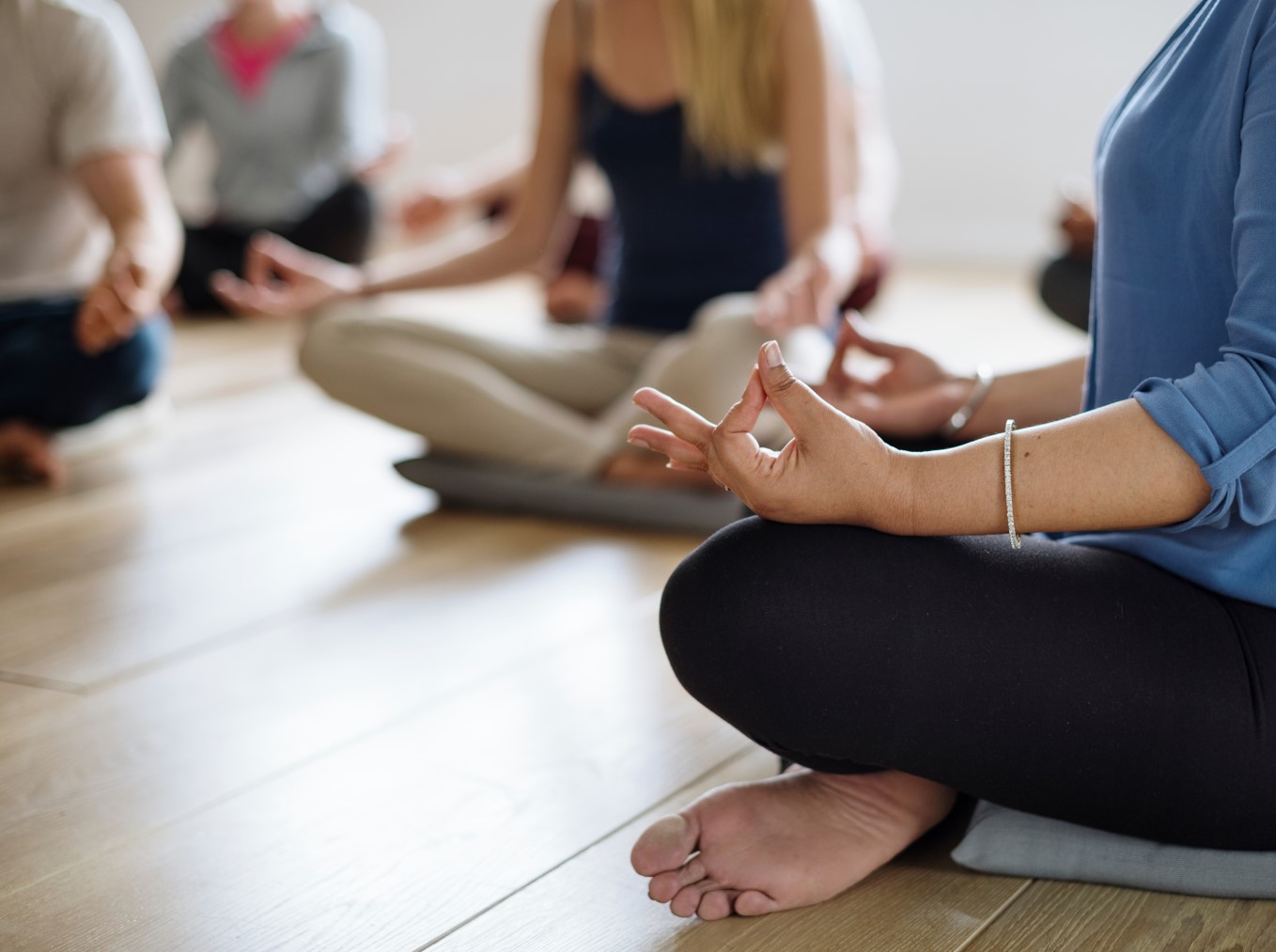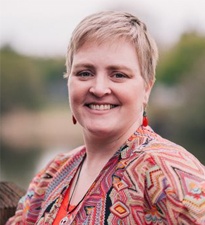 Join Amy Kowalski LMT, Cht Tuesday evenings from 5:30-7 p.m. for group meditation classes. Just $15 a class. Drop-ins are welcome. Call 541-330-0334 to reserve your spot today.
Amy will guide participants into the present moment through centering breathwork and attention to the body for grounding and relaxation.
---
Meditation for Health & Wholeness
Meditation is considered a practical tool for mitigating life's challenges and nurturing personal growth and is commonly used for stress and anxiety relief and to support peace of mind. A vast reserve of research demonstrates that meditation and mindfulness practices offer a variety of benefits that help improve quality of life and support the body's own healing process.
Some benefits of mindfulness include:
Stress reduction
Calming mind chatter
Relief of depression, anxiety
Increased attention and focus
Improves memory
Improved cognitive flexibility and memory
Supports pain relief
Lowers blood pressure
Reserve your spot & pay NOW.
About Amy and meditation
Amy is a licensed massage therapist and certified hypnotherapist focusing on healing the body through deep intentional healing. Meditation has been part of Amy's practice throughout her career and as part of her personal path. As a certified Hypnotherapist, Amy uses guided visualization, meditation, and hypnotherapy in her massage sessions, and is excited to share guided meditation in a small group setting.
Massage Therapy
Amy's approach to massage is fusing Western and Eastern modalities with intuition to enhance your body's innate healing capacities. Skilled at listening to the clients' requests as well as feeling what the tissues are communicating, Amy adjusts the massage accordingly. She has treated young and old and everyone in between. From using Deep Tissue, NeuroMuscular Therapy and Trigger Point Therapy to Swedish relaxation and light lymphatic drainage, Amy can adjust to any level of pressure you might desire.