Dr. Nicole Gansemer, ND
Dr. Gansemer's expertise focuses on chronic infectious diseases, digestive issues, infertility and more.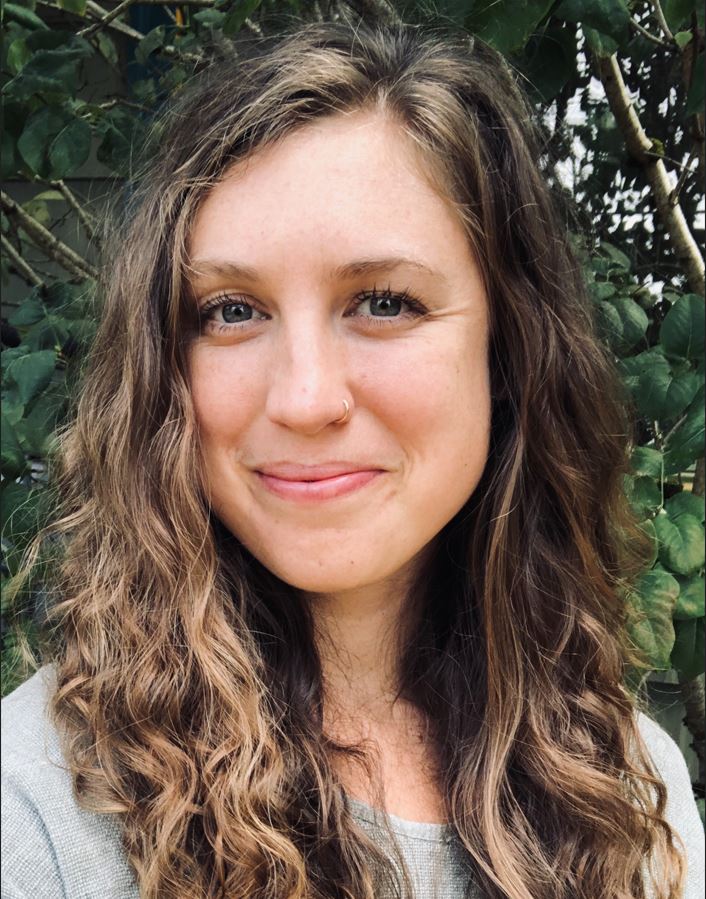 About Dr. Gansemer
Dr. Nicole Gansemer is a licensed Naturopathic Physician. She graduated from the National University of Natural Medicine (NUNM) in Portland, OR, earning a Doctorate in Naturopathic Medicine. After graduating, she went on to complete a CNME accredited residency and extensive post-graduate training and mentorship in tick-borne diseases, biotoxin illness, and other environmentally acquired illnesses. She is a proud member of the International Lyme and Associated Diseases Society (ILADS). Dr. Gansemer's expertise includes:
chronic infectious disease
tick-associated illnesses
environmental toxicity
chronic fatigue
autoimmune disease
digestive issues
infertility
hormone imbalances
Growing up in rural Iowa, Dr. Nicole had never heard of Naturopathic Medicine; however, she knew from a young age that she wanted to be in the medical field. She began her journey through the field of medicine during her undergraduate education studying Pharmacy at Drake University. After 2 years, she decided this was not the direction she wanted to take and went on to complete her undergraduate degree in Multidisciplinary Sciences from the University of Iowa preparing her for higher education in medicine. Dr. Nicole moved to Denver, CO after completing her undergraduate degree working in hospitals all over the Denver Metro area as a nursing assistant. It became clear during that time that hospital-based medicine was not the right path for her. A few months later, by chance, she stumbled upon Naturopathic Medicine and made her way to Portland to finish her formal medical training.
Dr. Nicole's approach to medicine is evidence-based but rooted in the laws of nature. She strives to provide holistic support for her patients by weaving together Eastern and Western medicine to help facilitate deep healing of the mind, body, and spirit. Her treatment plans often include modalities such as:
pharmaceutical medications
IV therapy
peptide therapy
botanical medicine
homeopathy
drainage remedies
nutritional counseling
detoxification strategies
stress reduction techniques
In addition to being a Naturopathic Doctor, Dr. Nicole has studied plant medicines from around the world ranging from the Amazon Jungle to the forests of the Pacific Northwest. She also has additional training in Craniosacral Therapy and Neural Therapy. These healing modalities, in addition to her medical training, have laid a strong foundation for her practice.
When she is not seeing patients, Dr. Nicole is usually hiking through the beautiful landscapes of the Pacific Northwest, tending to her garden, cooking nourishing meals with loved ones, and practicing yoga.