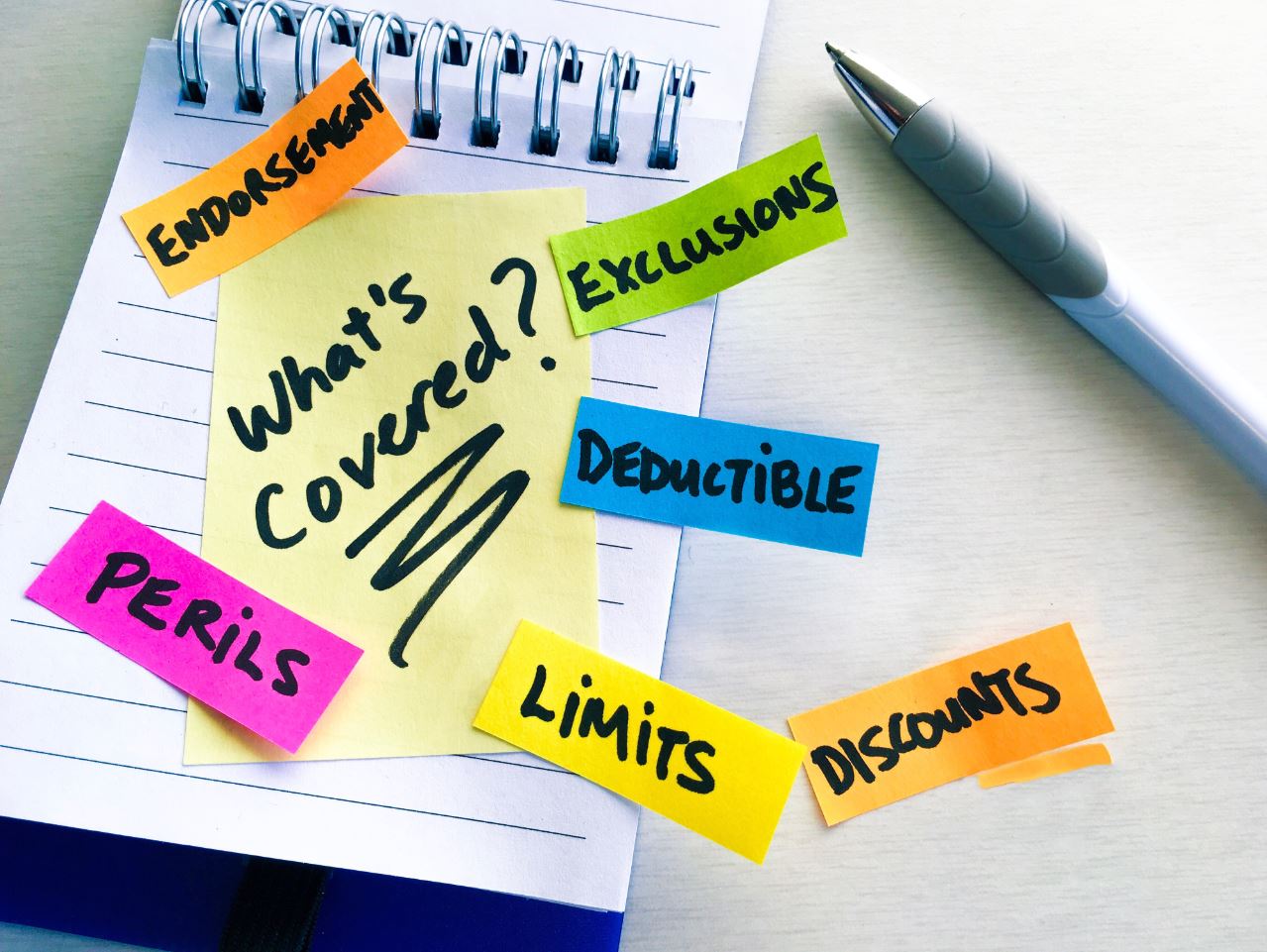 What insurance do you take?
We are in network with most major insurance carriers including Blue Cross/Regence, Pacific Source, MODA, Aetna, Providence, First Choice Health. Please note that not all of our providers are in-network with all insurance companies. Just give us a call and we can fill you in on the details.
**It is important to note that insurance plans vary widely in their coverage of naturopathic physicians. For example, Providence has variable options. Some of our providers contracted as primary care providers while others are contracted as a naturopathic specialist. These are covered differently, depending on your specific plan. It is important that you call your insurance company to determine your specific coverage for the provider(s) you are going to see.
Also know that each company and their various plans offer differing levels of coverage for Acupuncture as well as Massage. These services will need to be inquired about separately.
We offer an Insurance Verification Worksheet to help you understand your benefits.
Do you accept OHP/Medicaid /Medicare insurance?
Unfortunately, at this time our providers are not contracted with any Medicaid plans. We do offer an additional discount on our Time-of-Service Self-Pay discount for Oregon Health Plan patients.
Medicare also offers little to no coverage for our services. None of our physicians are Medicare providers. If you have Medicare supplemental or accessory plans, please inquire with them directly to determine if any coverage is available to you. We are happy to offer you our self-pay discounts for services.
What are the out of pocket costs for care?
We bill the same price no matter what insurance coverage you have- from the best to the none at all. Visits are billed based on complexity of care, time spent with the doctor, and procedures done in the visit. Insurance often covers the vast majority of services we provide, and we try to give you the best information we can regarding costs that will be out of pocket such as for specialty labs and evaluations, injection therapy or supplements. When you have a question about a cost, we will provide you with the necessary codes to contact your insurance company to determine coverage.
While we do offer complementary insurance billing through our medical billing provider, we do not do in-house insurance verification for our patients. This is primarily because insurance companies are much more likely to take accountability for mistakes in coverage disclosures if the patient calls, versus when a clinic calls. Keep track of what the insurance representative tells you with our handy Insurance Verification Worksheet.
We also feel that it is very important that you have a good understanding of your benefits, as you are the customer who is paying for your health insurance plan.
For self-pay patients (no insurance billing) who pay at time of service for visits, we apply a discount to our standard fee schedule. This can be for those with no current health insurance, for those with Medicare who do not have naturopathic or acupuncture coverage, or for those with private health insurance plans that do not have an in-network covered provider.
We have negotiated many of our service fees to help keep treatment affordable and offer self-pay discounts to our patients. Again, the charges for self-pay patients are dependent on the time and complexity of the visit and are at the discretion of the practitioner. Please feel free to call if you would like an estimate of what your office visit will cost.
It is important for you to understand your health insurance!
There are some plans that are in network but only provide coverage once the deductible is met. This is most often seen with BRONZE or HSA plans. If you have one of these plans, we will charge you a standard deductible fee at time of service which we estimate will be close to the cost of your visit (see below). When your visit billing cycle is completed by your insurance and we find out what they are applying to your deductible, you may owe slightly more or slightly less than the fee that you paid up front.
For Naturopathic Doctor visits:
Meeting deductible -New Visits: $200
Meeting deductible -Return Visits: $100
Office visits do not include procedure fees such as lab testing, IV therapy, injections, or the cost of any medications used in a visit or supplements prescribed following a visit. Please feel free to call or email with any questions!
541 330 0334—front desk
billing@hawthorncenter.com for any billing or balance due related inquiries
info@hawthorncenter.com for any scheduling, provider inquiries, services questions, or fee estimations