The mission of Hawthorn Healing Arts Center is to offer individuals and families holistic and integrative healthcare, while also offering outside-the-treatment-room opportunities for personal growth, healing, and inspiration. We offer a collaborative approach to health and well-being that integrates the knowledge of western science with the wisdom and heart of traditional healing therapies.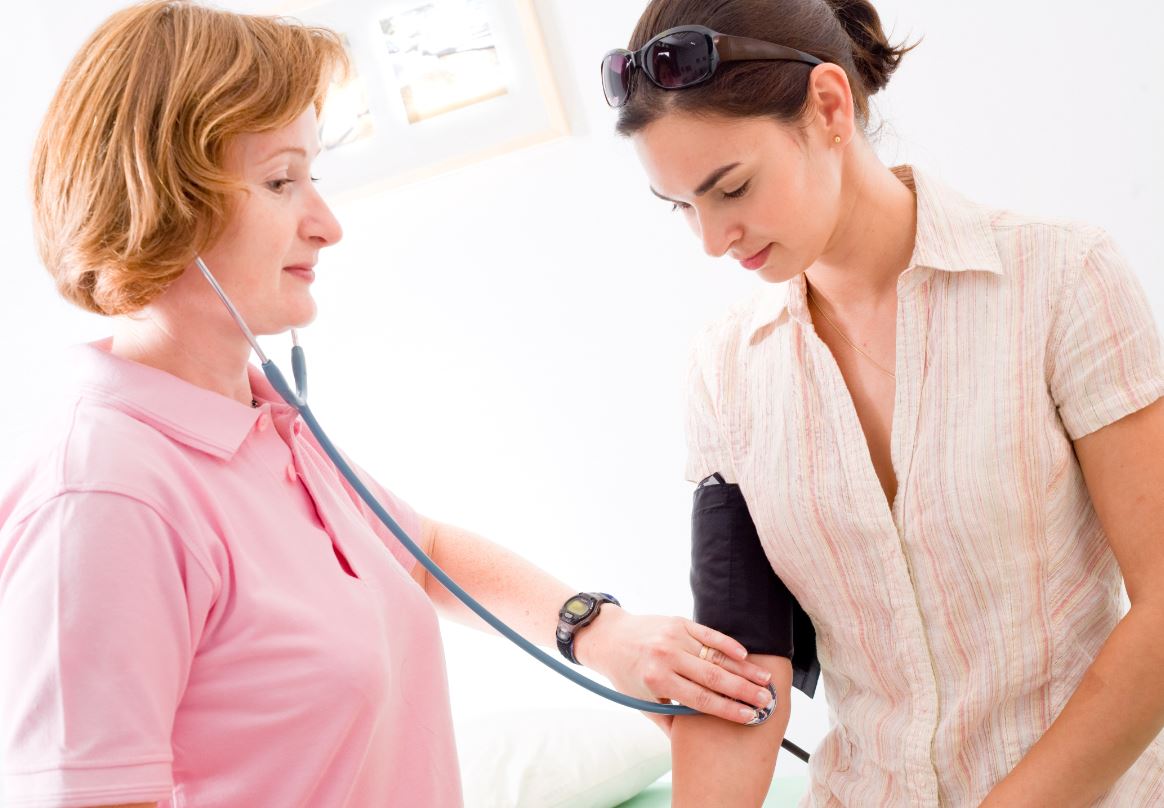 We are an established Bend holistic and integrative medical clinic, at this location about 10 years, offering Naturopathic medicine, Acupuncture and Chinese medicine, Regenerative medicine therapies, Hyperbaric oxygen therapy and K-laser, Massage therapy and Counseling. We also offer community classes and workshops, and have an in-house medicinary for herbs, supplements, and other health related products.
Click here ---> Massage Therapist
To apply and be considered for any position, please follow the instructions below:
Reply by email with a brief cover letter written within the body of your email, and please include your current resume' as an attachment. (preferably MS Word or pdf). Please describe why you're interested in this job and how you are uniquely qualified. What are your strengths in relation to the preceding job description?
Thanks for your interest, and we will contact qualified applicants to schedule an interview.