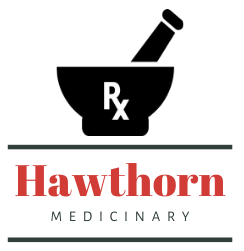 Visit Us At: 39 NW Louisiana Ave., Bend, OR 97703
Store Hours: Open to Monday-Friday
Closed for Lunch: 1-2 p.m. Daily
Boutique & Supplement Shoppe

Give yourself the gift of health and well-being, visit the Hawthorn Medicinary at our downtown Bend location for locally sourced organic teas, pottery, artisan skin care products, artwork and mercantile.
Naturopathic Approved Supplements

Exclusive Physician Choice Brands


Gifts, Skin Care Products, Cards, Essential Oils

Natural Health and Wellness Products
Essential Oils, Custom Herbal Formulas, Vitamins & Supplements
Inspirational greeting cards, candles and gifts, locally crafted jewelry, self-care and educational products!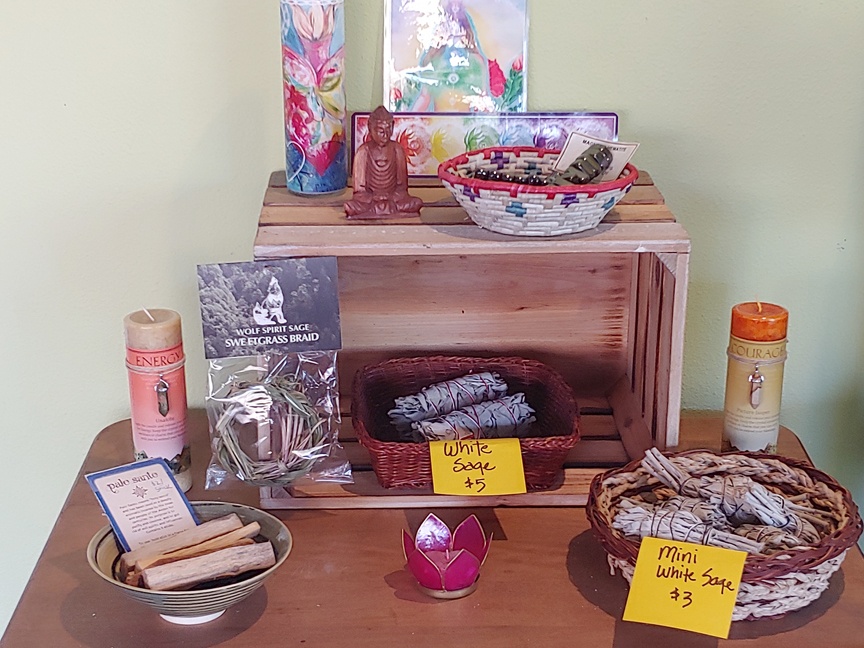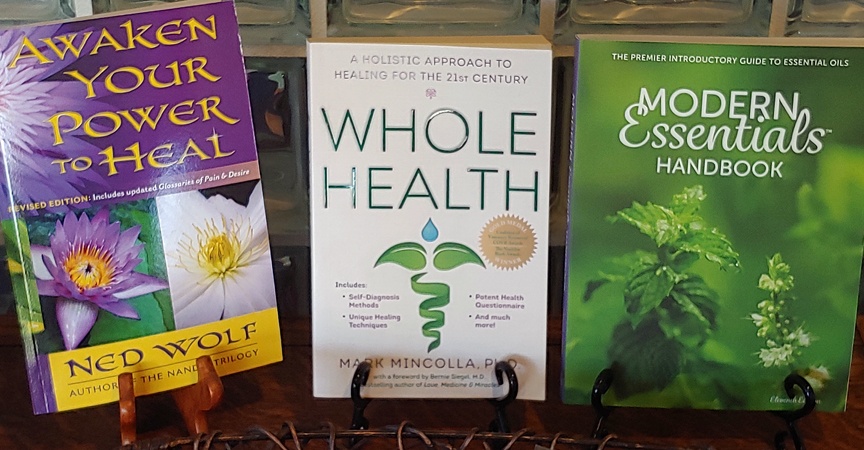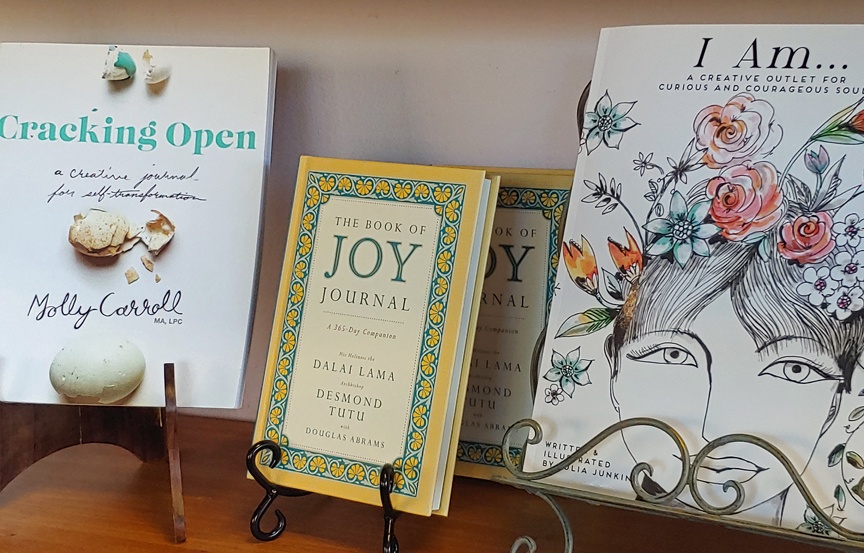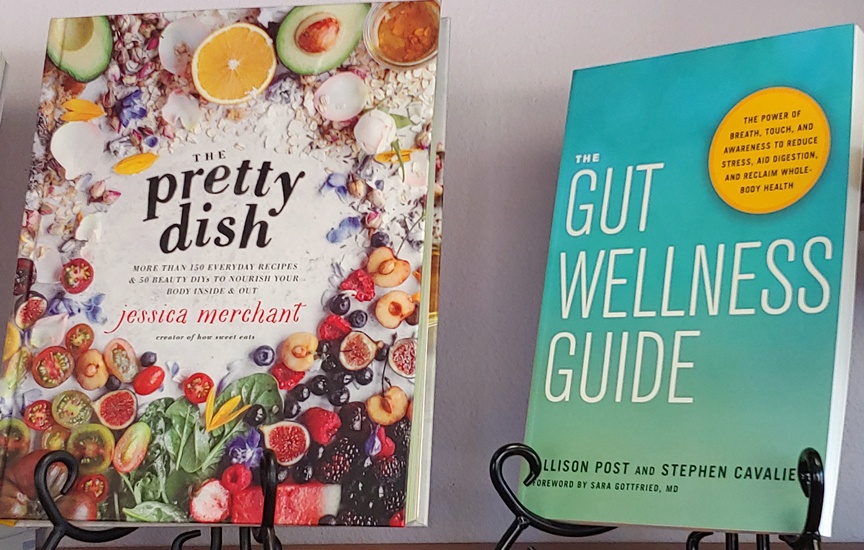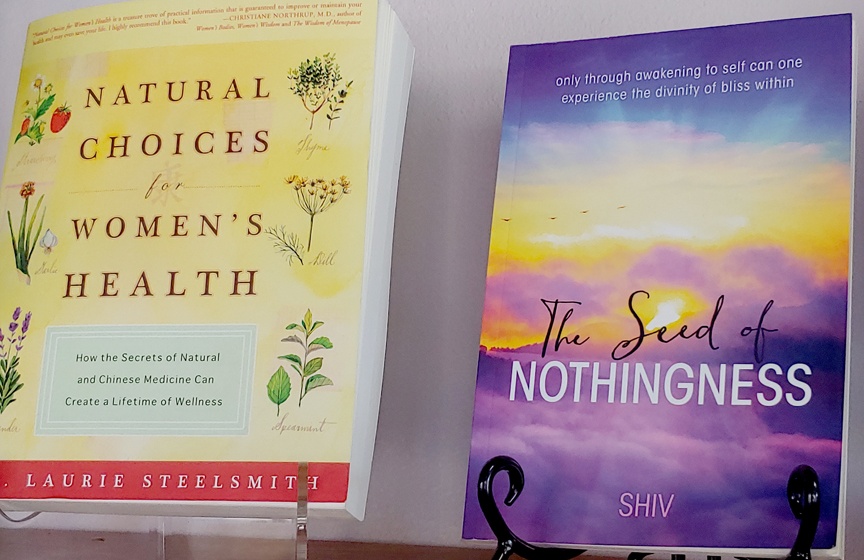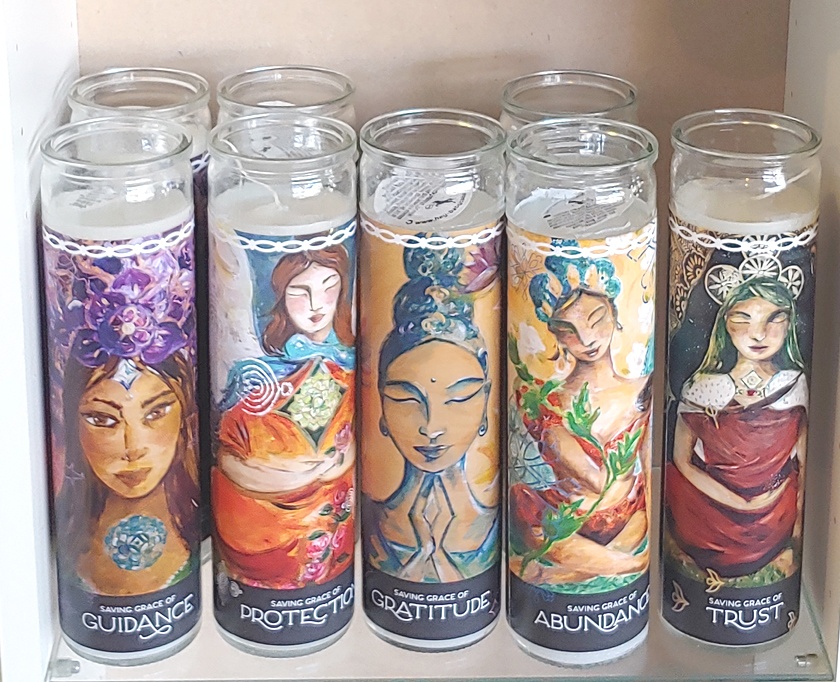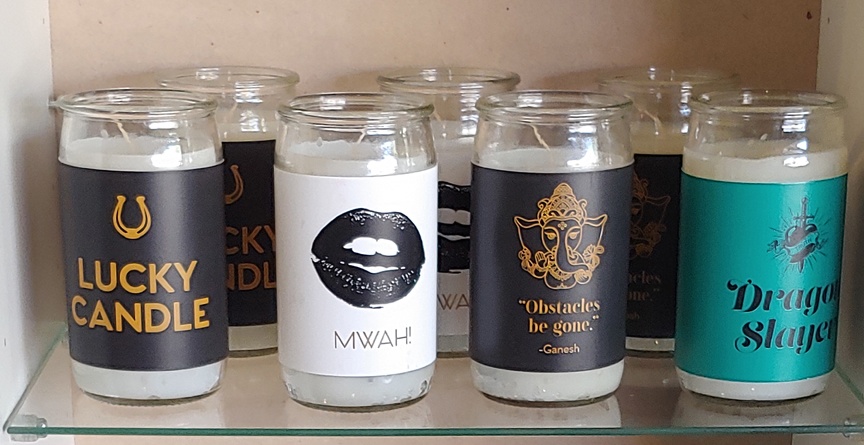 Nutriceuticals & Supplements
Your source for premium quality products!
The formulas we order and have in stock for patients and customers are only from companies known for the best manufacturing practices in the industry, and have some of the most potent and guaranteed ingredients. Products like probiotics and fish oils for example, should only be purchased from reputable companies that can guarantee their purity and potency. Some of the companies whose formulations we carry and stand behind include:
Apex Energetics
Allergy Research
Ayush Herbs
BioGenesis
Essential Oils by DoTerra, Snow Lotus, Floracopeia
Douglas Labs
Frontier
Gaia Herbs
Golden Lotus
Host Defense Mushrooms
Integrative Therapeutics
Metagenics
Mountain Rose Herbs
Nature-Throid (requires prescription)
Nordic Naturals
Pharmax
Physiologics
Premier Research Laboratories
Priority One
Pure Encapsulations
Researched Nutritionals
Seroyal / Genestra
Thorne
UNDA Biotherapeutic Drainage
Vitanica
Wise Woman Herbals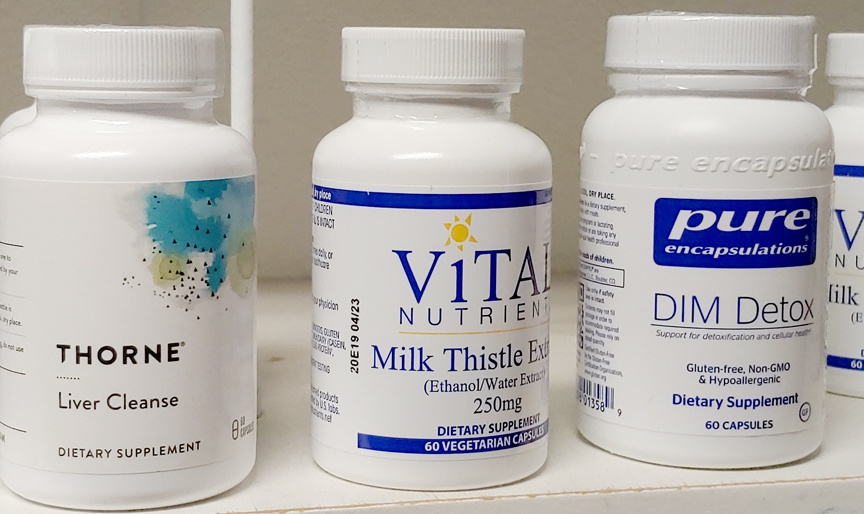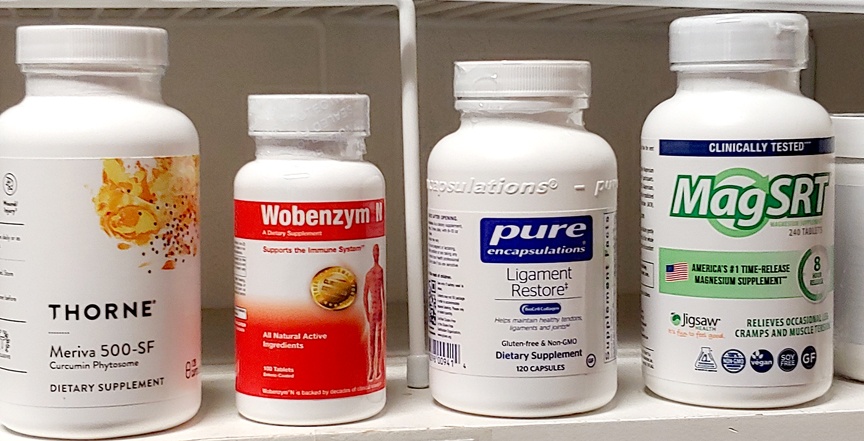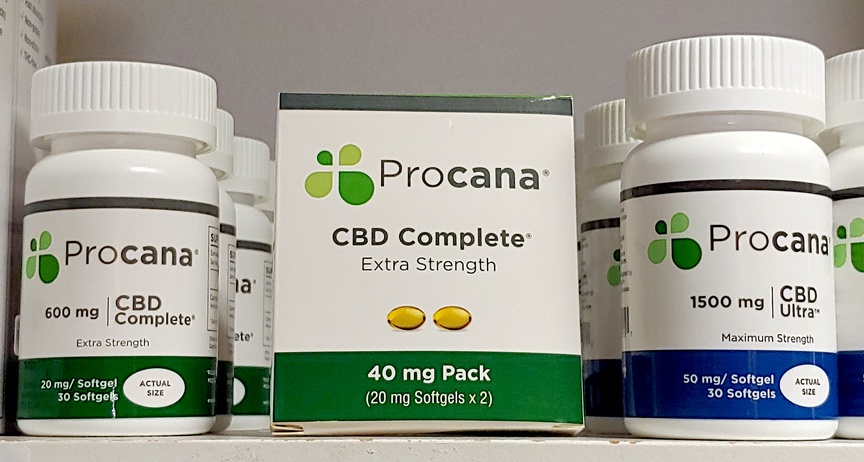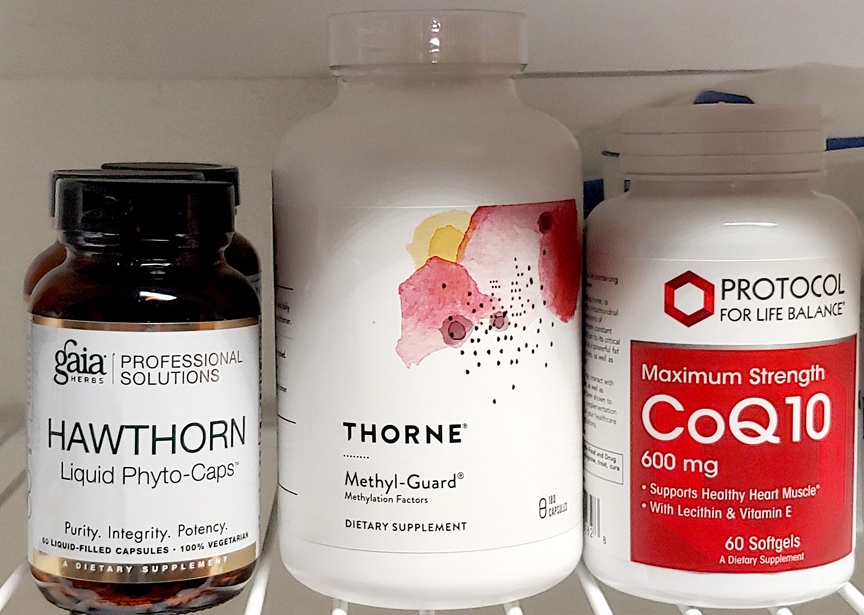 Hawthorn Boutique and Medicinary
Visit Us At: 39 NW Louisiana Ave., Bend, OR 97703
Store Hours: Open 9 a.m. to 6 p.m. Monday-Friday
Bulk Herbs, Western and Chinese Herbs
We carry an extensive selection of single western and Chinese herbs in tincture form, and are able to put together custom formulations for patients and customers. Most often these formulas are made for patients who are being seen by one of our practitioners, however, many of these herbs are available over-the-counter as well. Feel l free to contact us if you are looking for something in particular.
Homeopathic Medicine
Both single remedy homeopathics for acute and constitutional prescribing are available in our medicinary from several homeopathic remedy manufacturers, as well as biotherapeutic drainage formulas from UNDA and Pekana.
Books, Gifts, Inspirational
From books on anti-inflammatory diets and digestive system health to those on mind body medicine, spirituality and personal empowerment, we carry a wide range of self-care and educational materials. Come by and browse our inspirational greeting cards, candles and gifts, as well as locally crafted jewelry. Also please let us know if there are titles you'd like to see on our shelves!
Special Orders
We are able to special order virtually any supplement, herbal formula, homeopathic remedy, or related healthcare product that you are looking for. Just let us know if there is something you are trying to find that is not already on our shelves.
🡸🡸 Get the best supplements and wellness products shipped right to your door.
Organic Essential Oils
We carry a full selection of essential oils and EO products!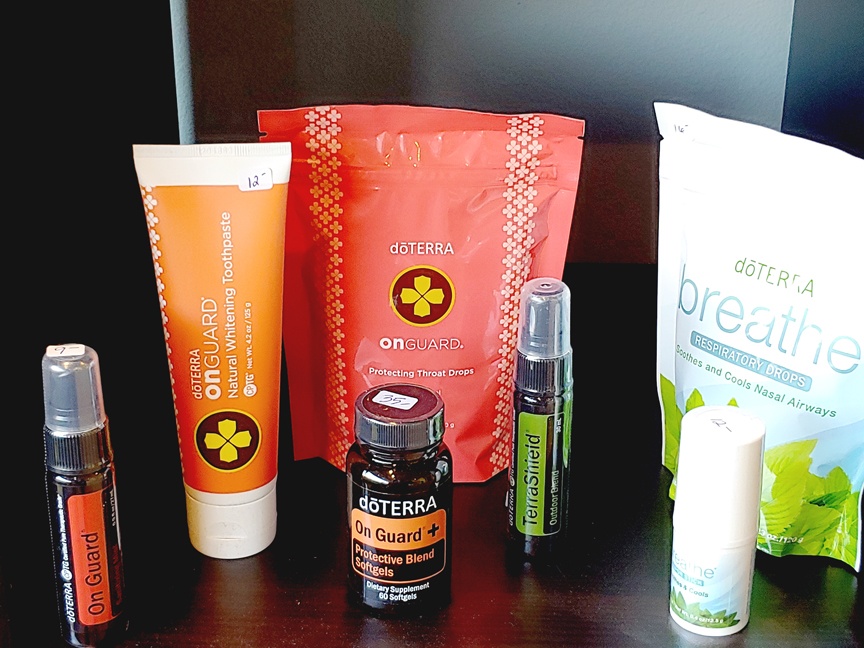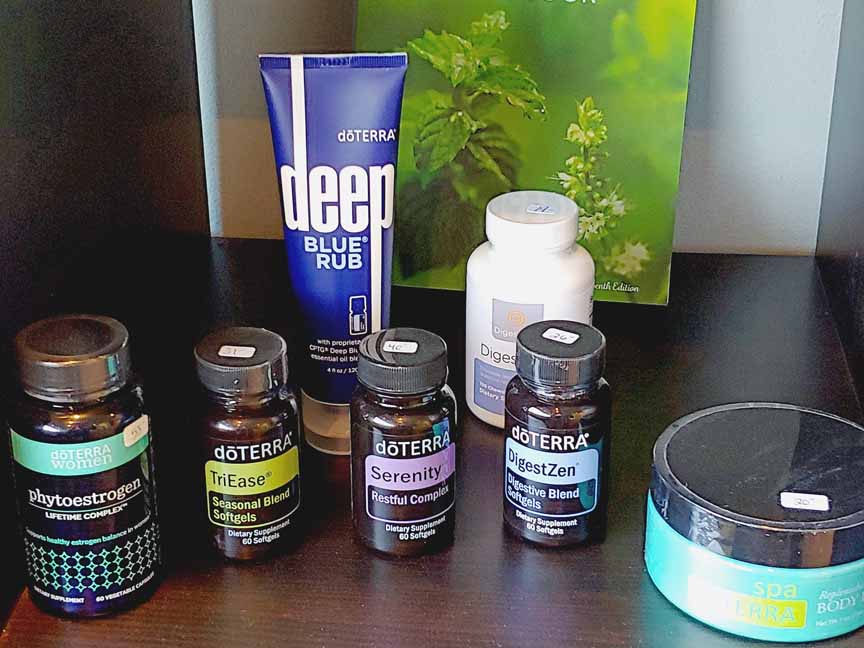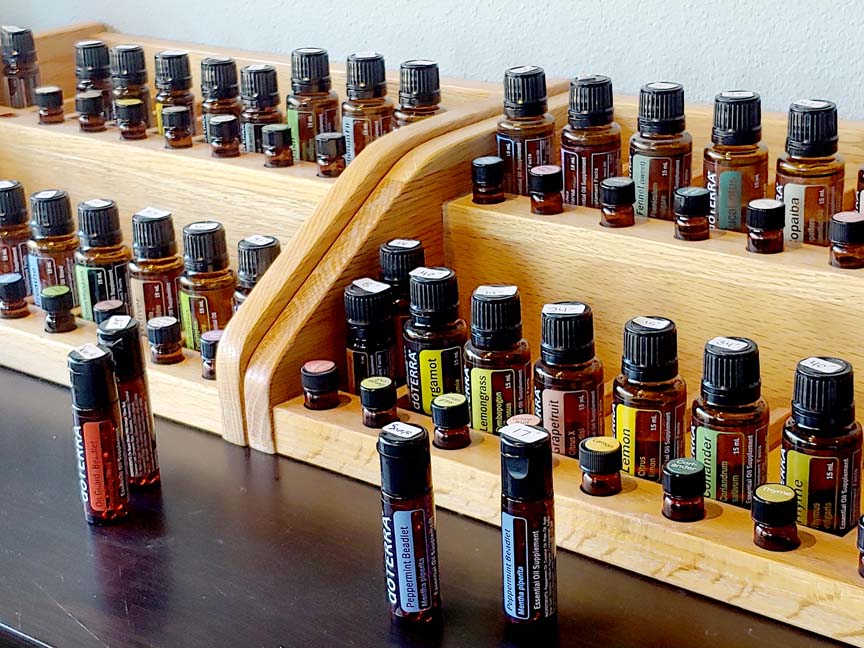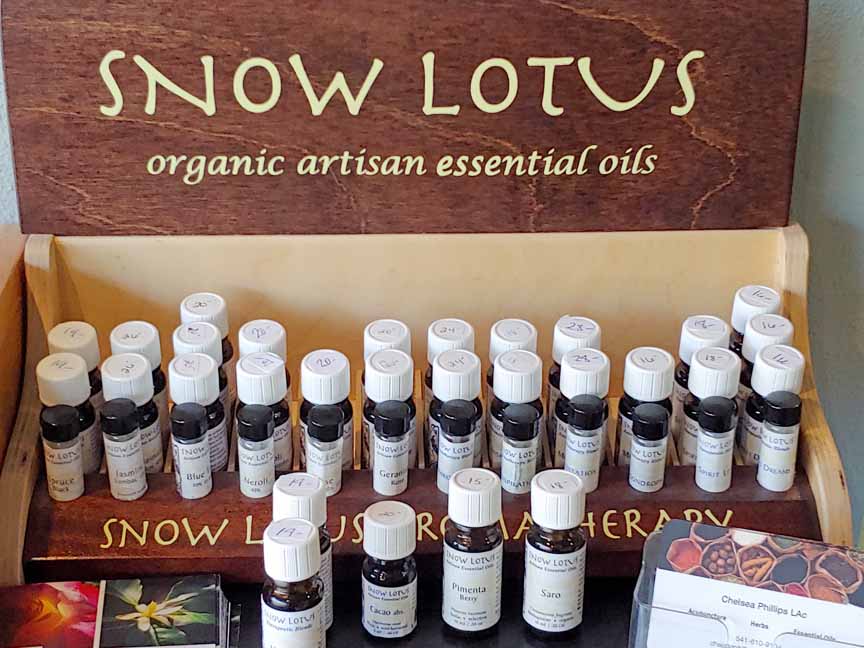 Essential Oils for Every Need
Chelsea Phillips, LAc, MSOM, is an essential oil distributor and is happy to answer questions about these essential oils. Essential oils are used for a wide range of emotional and physical wellness applications. They can be used a single oil at a time or in complex blends depending on user experience and desired benefit. Essential oils are usually administered by one of three methods: diffused aromatically, applied topically, or taken internally as dietary supplements.
Due to their natural molecular composition, essential oils are easily absorbed by the skin and can be safely applied topically. Application of essential oils can have immediate, localized benefit to the target area of application. They have restorative and calming properties and can be used effectively with massage and beauty therapy. They are also natural disinfectants. The chemical structure of essential oils also allows them to be absorbed into the bloodstream via the skin for internal benefit throughout the body.

Product & Service Policies
For patients who create a Wellevate account through their Hawthorn provider.
Free Standard Shipping (4-7 business days) is available on all orders of $49 or more. Please note that, depending on your address, delivery could be via UPS or USPS.
Cancellations: The authorization that was placed on your credit card when you submitted your order will be automatically released from your card. Orders must be cancelled before shipment. You are only charged for a back order item once it ships out, so if you cancel a back order prior to it being shipped you will not see any charge on your credit card statement.
Returns: We work hard to ensure that the products you order through Wellevate® are of the highest quality, occasionally an item may not meet your expectations. Most products are eligible for a return credit within 30 days; however, heat sensitive or perishable items are not eligible for return credit. Additionally, Wellevate® places a maximum $1,000 return limit on any order. To be credited for a return, please call Wellevate at 855-935-5382.