Music and Art is Good for your Health
Hawthorn Healing Arts Center offers an Open House to be held in conjunction with First Friday Art Walk scheduled for Friday, March 3rd. The Art Walk is a downtown Bend community event and everyone is welcome to attend. Come meet the Hawthorn providers and check out the amazing artistry of local watercolorist Winnie Givot, while enjoying the music performed in our lobby by Julianne Anderson.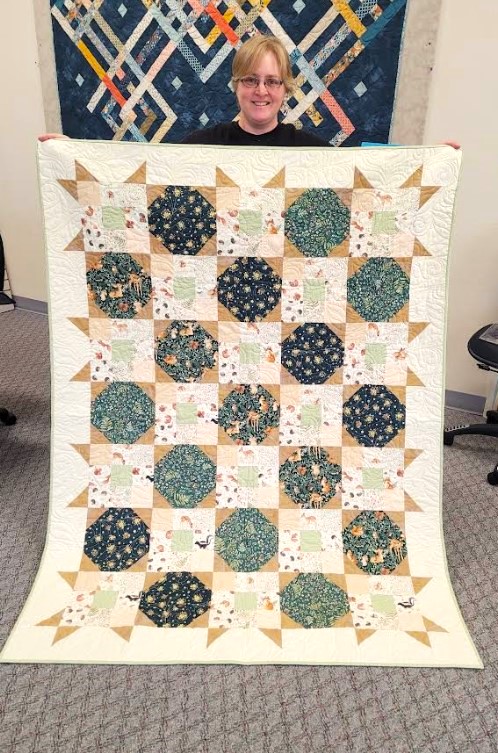 Win a free reiki treatment!
Enter a drawing at Hawthorn Healing Arts Center's First Friday Art Walk for a FREE reiki session with Natasha Baca RMT. Also the fabulous quilted art works of Amy Kowalski will be on display and for sale. (read Amy's quilting story here).
Live Music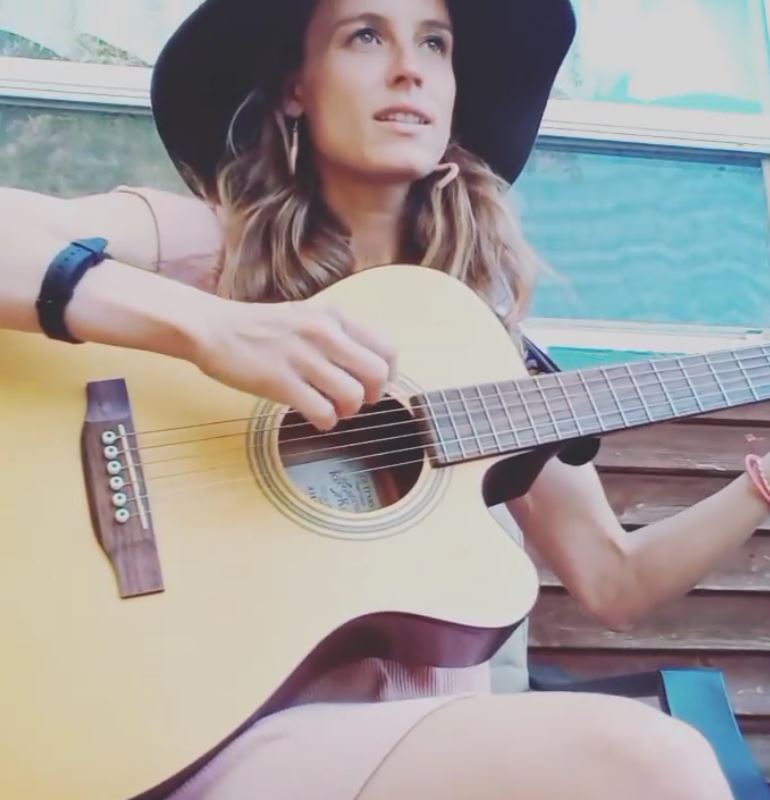 Local musician Julianne Hansen Anderson's original neo-soul RnB melodies will be featured at the Hawthorn Center's First Friday Open House. These tunes will be set to the danceable rhythm of the conga drums, which is sure to bring an uplifting and lively element to the evening. Julianne will be familiar to Central Oregon music enthusiasts as she has been writing and performing her own music locally for more than six years. She says she is constantly birthing a new sound and fine tuning her message. She is currently most inspired by various percussive sounds, and artistic muses such as Erykah Badu, D'Angelo and the likes. Listen ahead by visiting her sound library.
Art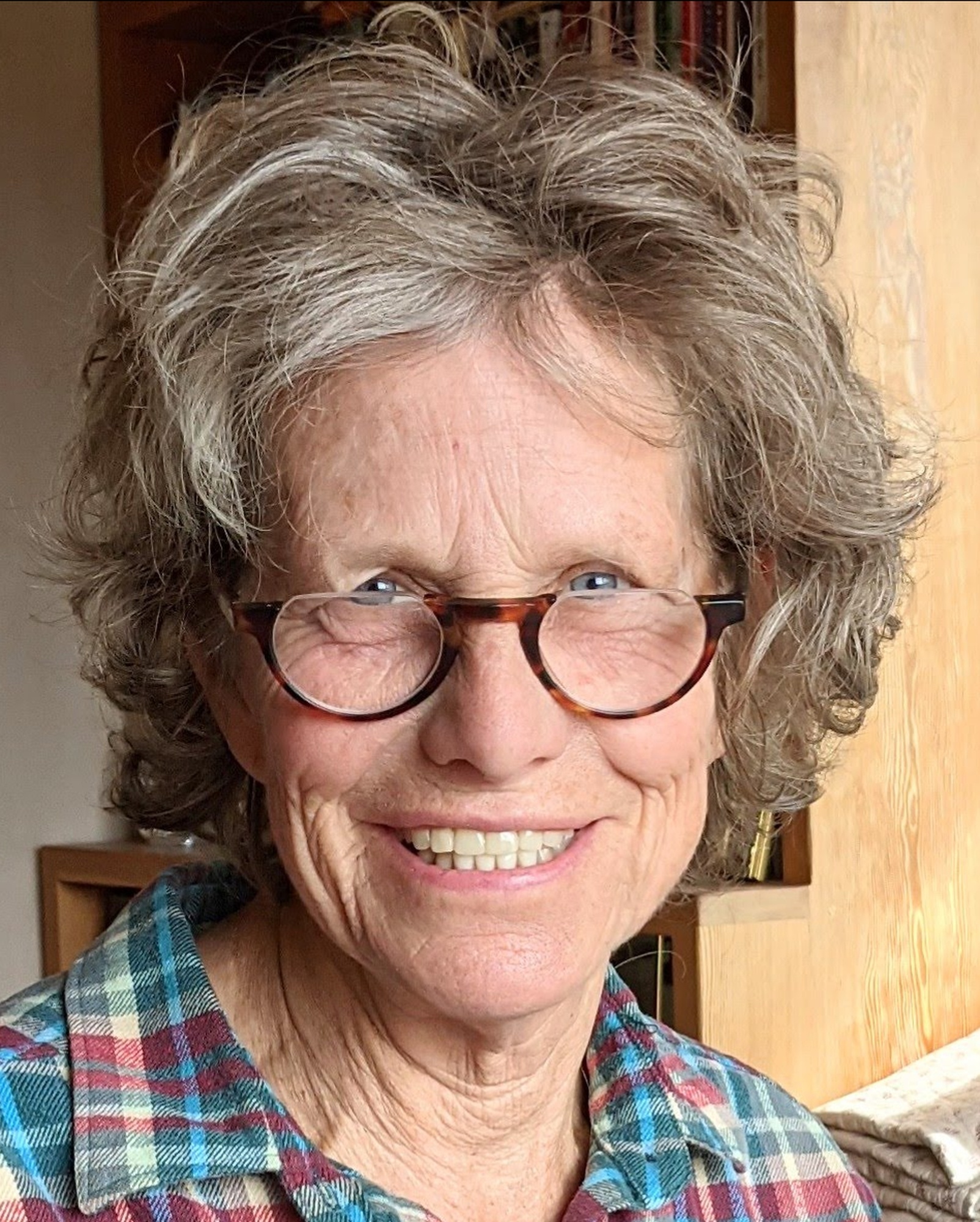 Passionate about watercolor, local artist Winnie Givot is a highly skilled artist who paints wherever she finds beauty, whether in a face, flower or mountain stream. She shares her passion with students in weekly classes and summer workshops at her Barn Studio near Sisters, Oregon and elsewhere, as well as in her International Painting Retreats – Italy, Greece, Mexico & Ecuador.
Sometimes people say, "Watercolor is the hardest medium" as if to ask why you do that. But Winnie finds that painting in watercolor is like a dance. In oils, say, when an artist puts down a stroke it stays there, just where it is placed. But in watercolor, when one brush stroke is placed next to another still-wet stroke, they mingle, flowing together, creating affects you can get no other way. She revels in this dance, watching the transparent colors flow and play, experimenting to see what will happen if the colors are applied just so, if the brush is held another way for dry brush or drips, manipulating edges to be hard or soft, thus guiding the eye through a painting and creating beautiful variations of color and texture.