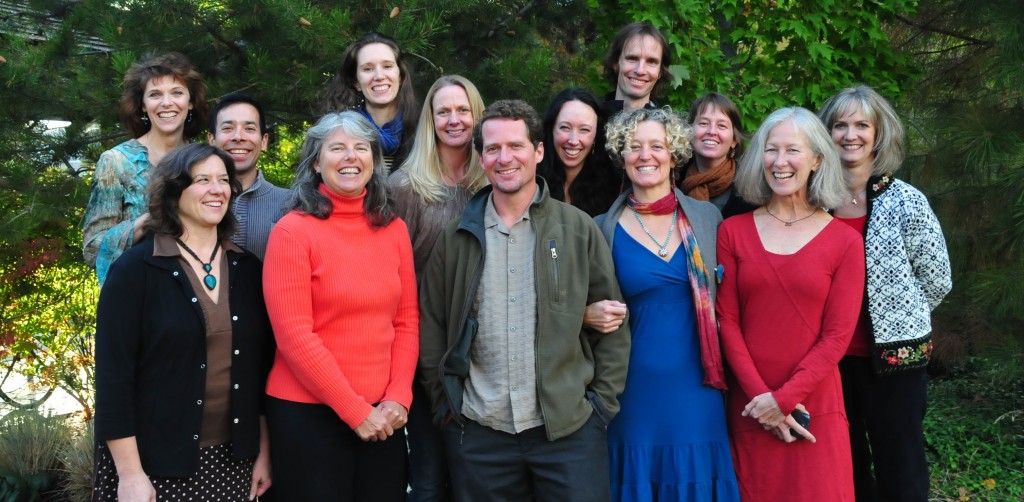 The providers at Hawthorn Healing Arts Center have combined experience of over 50 years in holistic primary care, Chinese medicine, massage therapy and rolphing, and spiritual and energetic healing arts.  All are experts in their fields, and are passionate about helping others achieve health, vitality and well-being in their lives.  For more information about our practitioners, visit the links below:
Naturopathic Medicine Doctors
Joshua Phillips, ND, Hawthorn Center Director
Chiropractic Physician
Acupuncturists
Kellie Chambers, LAc,MAOM, Dipl.Ac.
Massage Therapy
Counseling / Spiritual