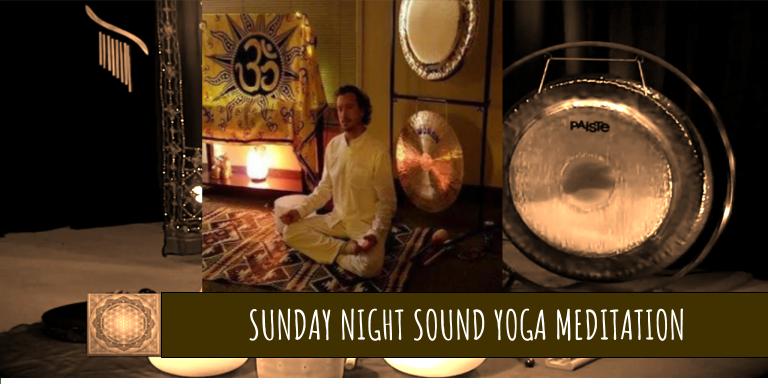 3rd SUNDAY NIGHTS THIS SUMMER
June 18th, July 16th
Through the use of breathing techniques, light movement, and resonating tones of crystal bowls, gongs, and specialized drums, we guide the body and mind into a deep state of relaxation.
The Experience: Pranayama (breathing techniques), Muscle strengthening and lengthening, Intention setting, Yoga Nidra (Yogic Sleep), and Meditation.
Benefits include: Stress and anxiety reduction, Increased productivity, Cultivation of vitality, Back strengthening, Toxin removal, and Improve sleep.
This weekly offering will allow you to immerse in this form of therapy over a short  period of time so you can measure the somatic response more easily.
ALL BODY TYPES WELCOME. NO EXPERIENCE NECESSARY. BRING YOGA MAT/PILLOW
$20 sliding scale.  Space is limited- please call our office to secure your spot at 541-330-0334 or email jill@hawthorncenter.com with any questions.  Also, you can REGISTER and PAY ONLINE HERE.
About the Instructor: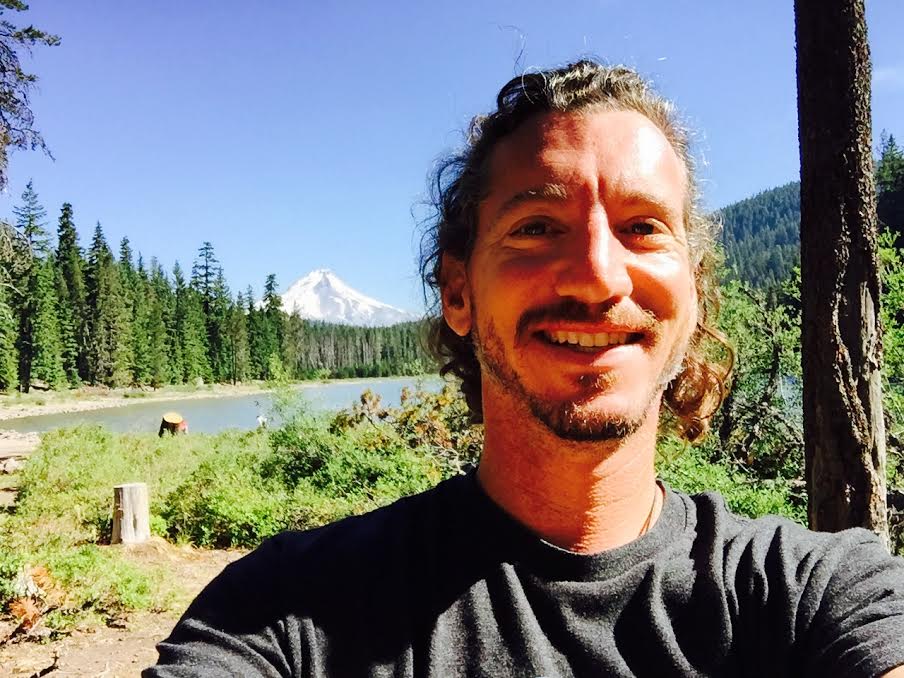 Kevin Kraft is an entrepreneur, teacher, leader and cosmic anthropologist. He has a long history of teaching and management in the international business and wellness categories.  His diverse prior experiences and international entrepreneurship are key ingredients for delivering a message of wellness and balance in both the business world and in the community.  He has successfully grown, export consulting, wellness and language programs in Colorado, Saipan, and Japan both as a teacher as well as part of management.
Kevin Kraft is a certified Yoga instructor with the Yoga Alliance.  His areas of focus as a Yoga instructor include the following disciplines:
Power Vinyasa

Yoga Nidra

Intention Setting

Sound Wave Therapy

Laughter Meditation

Pranayama

Sacred Sounds

Chanting & Mantras