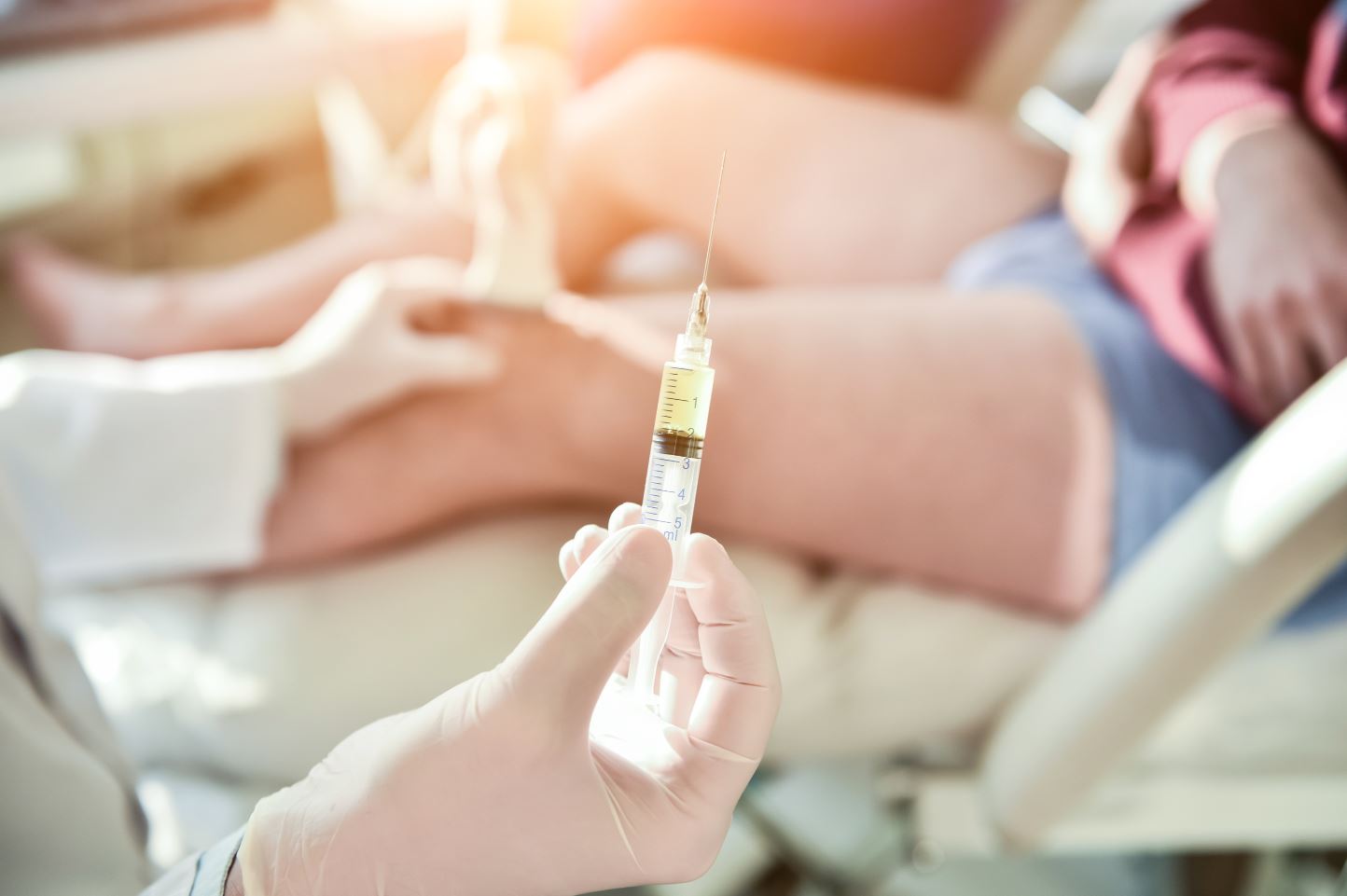 Prolotherapy: Cutting Edge Technology combined with Naturopathic Healing
Too often in conventional medicine, chronic pain is treated through the use of addictive pharmaceuticals that often prove to do more harm than good. Even more mild pain-killers like Aspirin and Ibuprofen are tough on the body when consumed daily, and patients complain that they often "stop working." What if there was a treatment that not only alleviated pain, but actually helped to heal the root cause of that pain?
Prolotherapy is a cutting-edge form of regenerative medicine that helps to treat both chronic and acute injuries as well as continuous joint pain. Scientific evidence supports the use of Prolotherapy for TMJ (temporomandibular dysfunction of the jaw), tendonitis, arthritis, a bulging disc, a torn ligament or any painful area in the neck, lower back, knee or shoulder.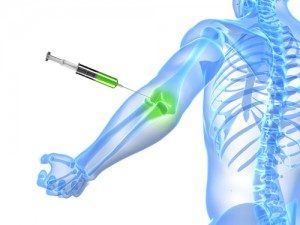 It works like this: when connective tissue (like ligaments and tendons) are torn or stretched, the joint they are holding in place becomes painful because of the destabilization. Prolotherapy repairs the damaged sites by encouraging the body to produce new collagen tissue which permanently stabilizes the joint. The area is injected with dextrose which creates mild inflammation, helping new fibers to grow. In this case, inflammation is a very good thing that stimulates the repair-work needed to heal damaged tissue fibers. Dr. Neilson's injection formula also contains procaine (think the Novocain you get at the dentist), which provides almost instant pain relief to the area. Most patients receive a series of injections spaced about a month apart until the area fully heals and chronic pain becomes a thing of the past.
This cutting-edge treatment has been proven effective in thousands of scientific studies, but is still relatively unknown and many mainstream medical professionals continue to default to conventional (and sometimes addictive) painkillers, or invasive surgeries. What sets prolotherapy apart is that it promotes long-term healing by stimulating the body's ability to repair itself.
---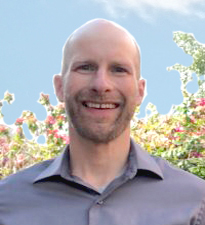 Dr. Rob Neilson and Sonja Halsey, ND offer this revolutionary solution to chronic pain and injuries. Call Hawthorn today to schedule your appointment and to find out if prolotherapy is right for you. 541.330.0334.