Welcome to Hawthorn Healing Arts Center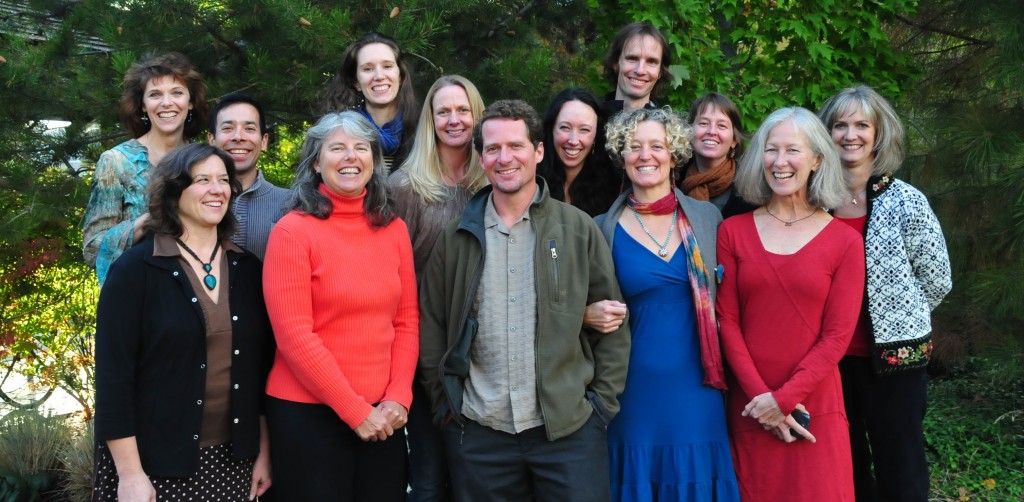 We are meant to live inspired lives, to cultivate our deeper gifts and to know a sense of peace and joy within ourselves. Our goal at Hawthorn Healing Arts Center is to facilitate this journey by addressing physical health concerns, mental and emotional disharmony, while helping individuals walk toward truly knowing themselves.
The focus and mission of Hawthorn Healing Arts Center, LLC is to offer individuals and families primary care holistic healthcare, while also offering "outside-the-treatment-room" opportunities for personal growth, healing and transformation. Classes and workshops are offered at the center by practitioners and teachers on a variety of topics – check out our weekly Guided Meditation and Qi Gong programs as well as the Cleanse Programs and monthly FREE talks. Musical and inspirational group events are also regularly offered.
We offer a collaborative approach to health and well-being that integrates the knowledge of western science with the wisdom and heart of traditional healing therapies. Our providers focus on primary care Naturopathic Medicine, Acupuncture and Chinese medicine, Massage, including Rolphing/Structural Integration and Reflexology, Counseling, Physical Therapy and Craniosacral Therapy in Bend, Oregon. We offer care for men and women, children and elderly. Practitioners at the center provide a comprehensive approach emphasizing collaboration and teamwork.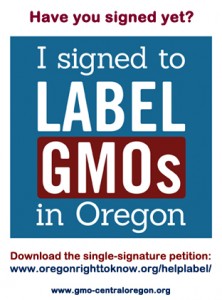 Hawthorn Healing Arts Center also offers retail, the highest quality vitamins and supplements, herbs and essential oils, as well as educational and inspirational books and CDs. Local companies Jem Raw Chocolate, Metolius Teas, Herbal Goddess Medicinals, and Kombucha Mama are all available through Hawthorn.
Are you looking for an integrative approach to healthcare that combines the best of holistic medicine in a health center that also has a dedicated community room for workshops, classes, and events geared toward health education and personal growth?
We offer acupuncture, naturopathic medicine, and other services in Bend, Oregon. We invite you to contact us at (541) 330-0334 or visit the center at 39 NW Louisiana Ave. in downtown Bend, OR.
"Smart, caring, compassionate and well-attuned to many modalities of healing and wellness, I highly recommend Hawthorn to anyone interested in a holistic approach to health and well-being. The practitioners at Hawthorn are not only skilled professionals, but are also genuinely interested in creating and supporting community here in Bend and Central Oregon!"
UPCOMING EVENTS:
Remove – Restore – Rejuvenate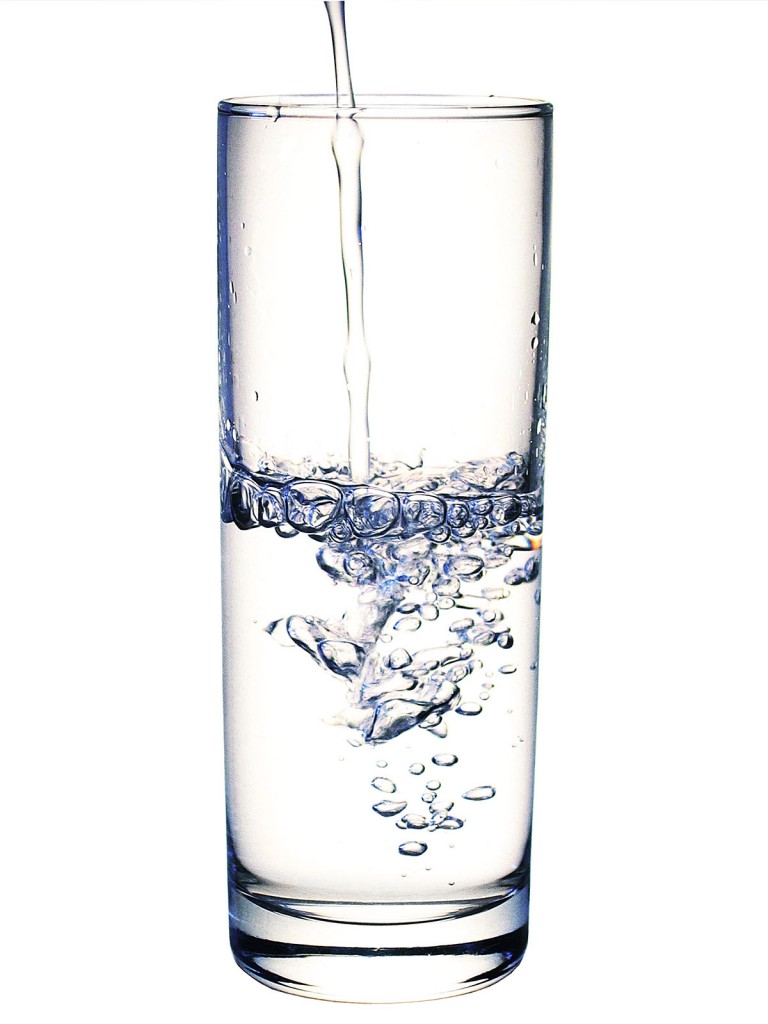 When: Thursday evenings 5:30-6:30 pm April 9, 16, 23 & 30th, 2015
Would you like more energy, better sleep, clearer skin, to weigh less? Imagine if you felt more alive? Imagine if you felt lighter? Imagine if you shed unwanted weight? When was the last time you thought about the toxins in your body? Feeling more alive starts by eating foods that naturally support and detox your body. Fall is the PERFECT time to honor, reset and detox your body.
Do you have headaches, low energy, indigestion, constipation, women's health issues, body pain? Your body may be carrying around 5 to 10 pounds of toxic waste, which slows down your ability to lose weight & that means SLOW metabolism!
Check out Hawthorns Spring Cleanse 2015 page for more info!!