Welcome to Hawthorn Healing Arts Center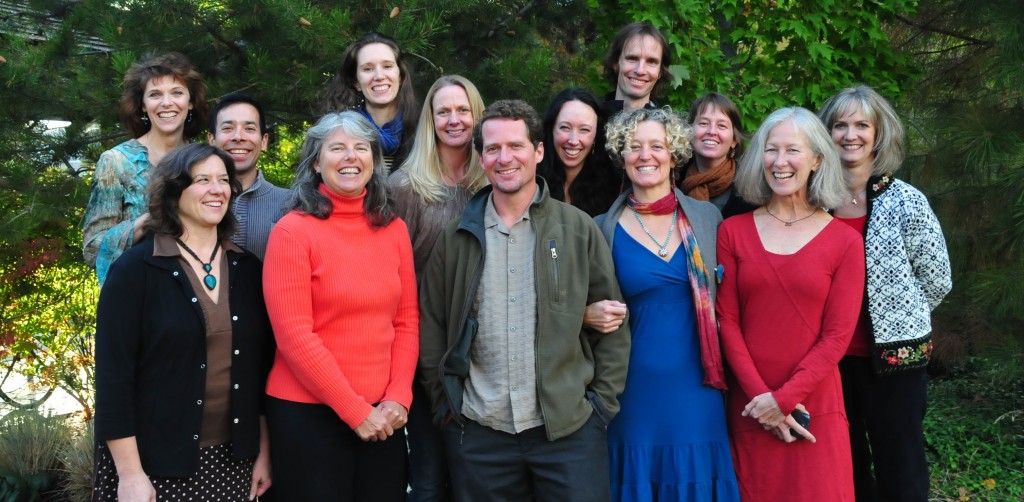 We are meant to live inspired lives, to cultivate our deeper gifts and to know a sense of peace and joy within ourselves. Our goal at Hawthorn Healing Arts Center is to facilitate this journey by addressing physical health concerns, mental and emotional disharmony, while helping individuals walk toward truly knowing themselves.
The focus and mission of Hawthorn Healing Arts Center, LLC is to offer individuals and families primary care holistic healthcare, while also offering "outside-the-treatment-room" opportunities for personal growth, healing and transformation. Classes and workshops are offered at the center by practitioners and teachers on a variety of topics – check out our weekly Guided Meditation and Qi Gong programs as well as the Cleanse Programs and monthly FREE talks. Musical and inspirational group events are also regularly offered.
We offer a collaborative approach to health and well-being that integrates the knowledge of western science with the wisdom and heart of traditional healing therapies. Our providers focus on primary care Naturopathic Medicine, Acupuncture and Chinese medicine, Massage, including Rolphing/Structural Integration and Reflexology, Counseling, Physical Therapy and Craniosacral Therapy in Bend, Oregon. We offer care for men and women, children and elderly. Practitioners at the center provide a comprehensive approach emphasizing collaboration and teamwork.
Hawthorn Healing Arts Center also offers retail, the highest quality vitamins and supplements, herbs and essential oils, as well as educational and inspirational books and CDs. Local companies Jem Raw Chocolate, Metolius Teas, Herbal Goddess Medicinals, and Kombucha Mama are all available through Hawthorn.
Are you looking for an integrative approach to healthcare that combines the best of holistic medicine in a health center that also has a dedicated community room for workshops, classes, and events geared toward health education and personal growth?
We offer acupuncture, naturopathic medicine, and other services in Bend, Oregon. We invite you to contact us at (541) 330-0334 or visit the center at 39 NW Louisiana Ave. in downtown Bend, OR.
"Smart, caring, compassionate and well-attuned to many modalities of healing and wellness, I highly recommend Hawthorn to anyone interested in a holistic approach to health and well-being. The practitioners at Hawthorn are not only skilled professionals, but are also genuinely interested in creating and supporting community here in Bend and Central Oregon!"
UPCOMING EVENTS:
  An evening with local musician, Shireen Amini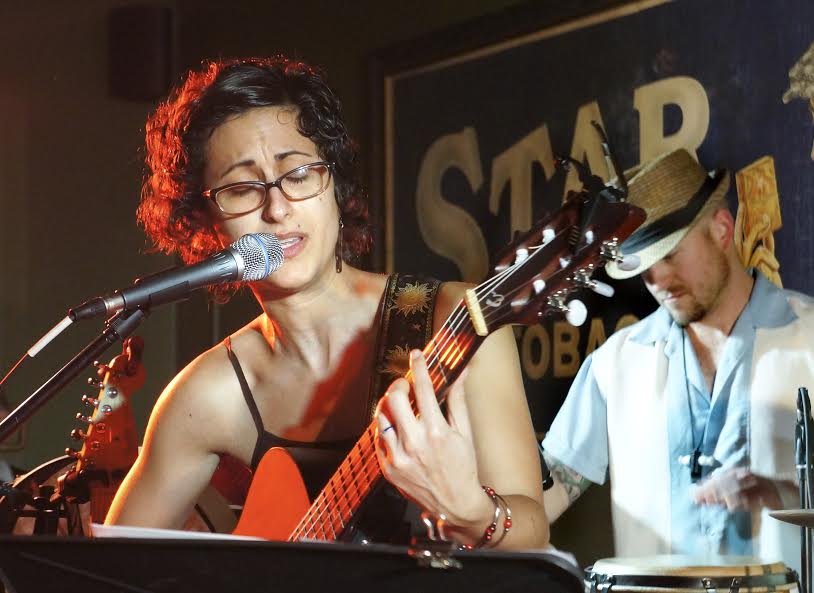 August 20th- 6:30-8pm
Having recently returned to Bend from the San Francisco Bay Area with certification as a Sound Healing Practitioner and a bag full of Innovative Possibilities to share, Shireen will offer a presentation that bridges the Worlds of Music and the Healing Arts
Cost: Free!
Shireen Amini, local singer-songwriter, musician, and lead singer of Latin band ¡Chiringa!, recently spent 10 months on a fascinating journey down in the San Francisco Bay Area studying Sound, Voice, and Music Healing at the California Institute of Integral Studies. And now she's back! During this evening presentation, she will share some of the rich new knowledge and insight she gained in this program as well as a sampling of sounds, songs, and participatory experiences, a preview of her offerings in the works at Hawthorn Healing Arts Center.
Imagine tuning forks, crystal bowls, guitars, voice, community singing, harmonic singing, didgeridus, ritual, creative music therapy, seed syllables, mantras, modes, conscious DJs, yoga music, drumming, auditory stimulation methods, sound science, and deep listening. This is the world Shireen has been immersed in. She is honored and excited to bring this world to you.
If you have any interest in the relationship between music and healing for your personal life or profession, or if you already have experience with sound healing yourself and are excited to learn more, or if you are a musician and you are curious about ways to expand what you offer, please join us for this igniting evening!