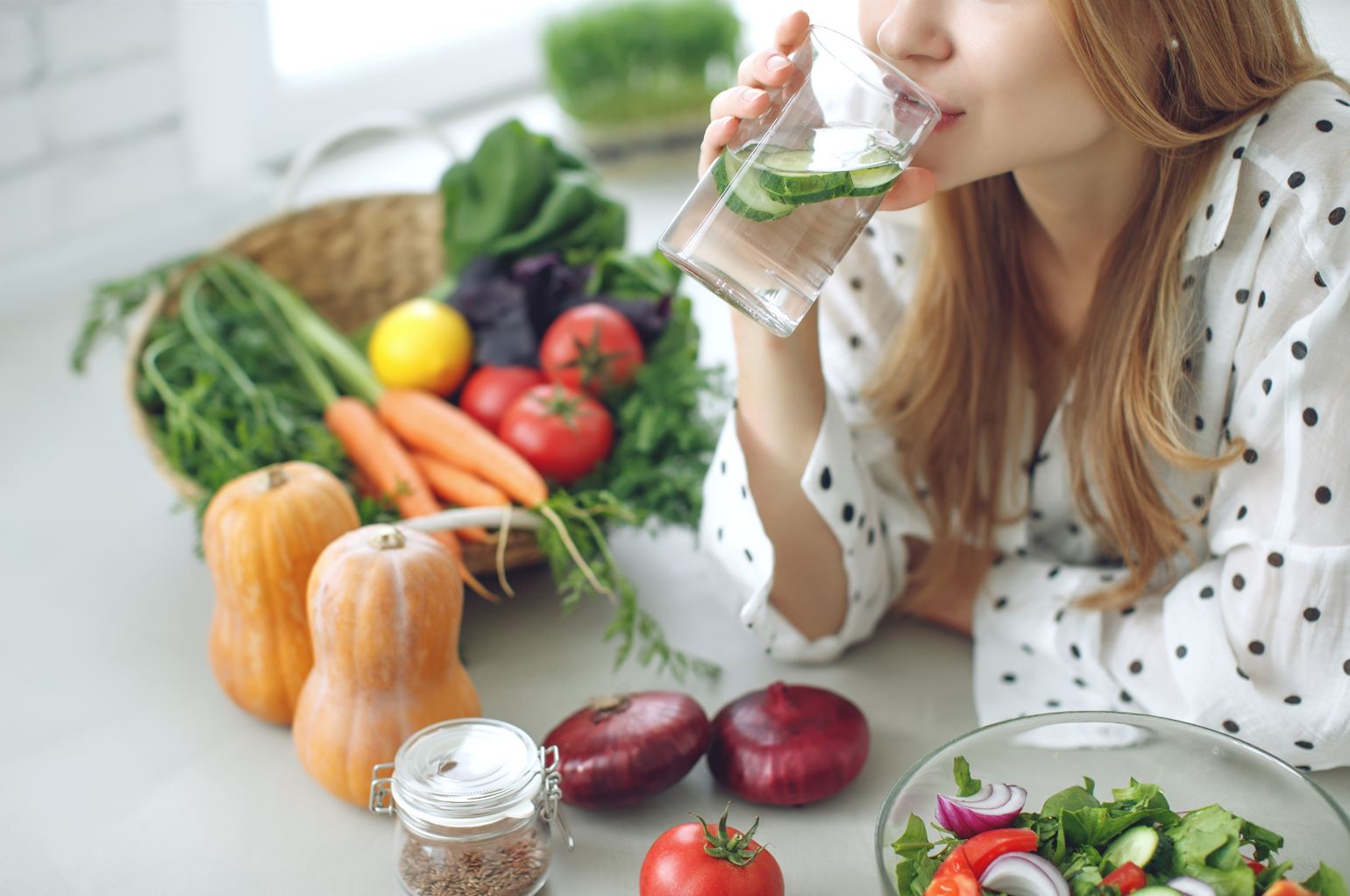 Join Marisa Malzone, MS, CNS-c for Mind-Body Detox!
Bring your body into balance with a group detox program designed to promote health and vitality so you can finish out 2022 as your most vibrant self. This two-week program will help you release the stuff that weighs you down and embrace the things that lift you up using community support, education on detoxification. We will cover why we need to detox and how to do it safely, and we'll provide you with the tools you need to incorporate these practices into your life.
Starting in January 2023
NEW DATES: Tuesdays, Jan 10, 17, 24— To reserve your spot call 541-330-0334.
Cost is $250 (includes Vegecleanse)
We will address the physical body, the mental/emotional body, and our environment to create a unique holistic approach to detoxification.
What's included:
2 week supply of Vegecleanse detox powder
3 in-person meetings (Mondays at 5:30pm)
Cell Blueprint Questionnaire to determine what areas need the most attention (with personalized interpretation)
Guidelines for elimination diet
Recipes and meal guidelines
Guidelines for eliminating toxins from your environment
Mind-body practices to reduce stress and promote detoxification
Email support as needed
Additional supplement recommendations
About Marisa Malzone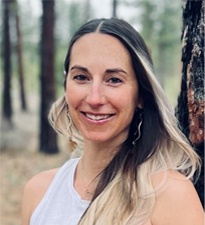 MS, CNS-c is a functional nutritionist who is passionate about helping people find their innate capacity for optimal health. With a master's degree in human nutrition and Functional Medicine and ongoing continuing education, she uses physical lab data, detailed client history, and mental/emotional/spiritual information to formulate a unique plan for each individual. She is a firm believer in the healing power of nature and that health and joy go hand in hand. Learn more about Marisa