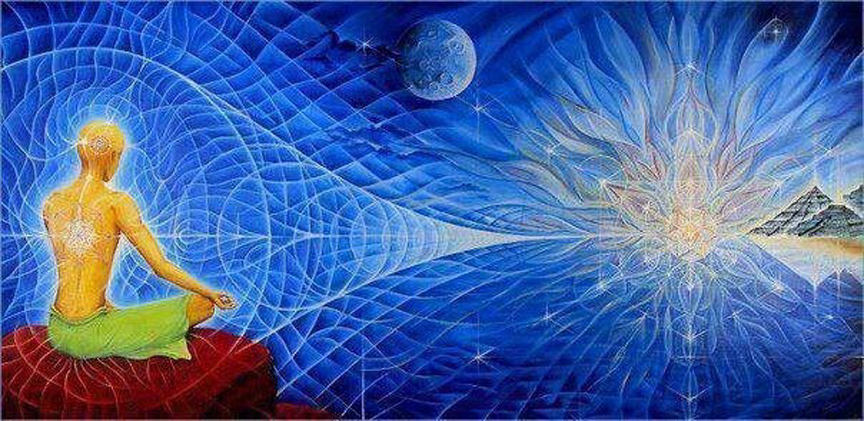 Hawthorn Healing Arts Center
Wed., Nov. 30th, 6:00 pm – 7:30pm
Space is limited. Class fee $25.00.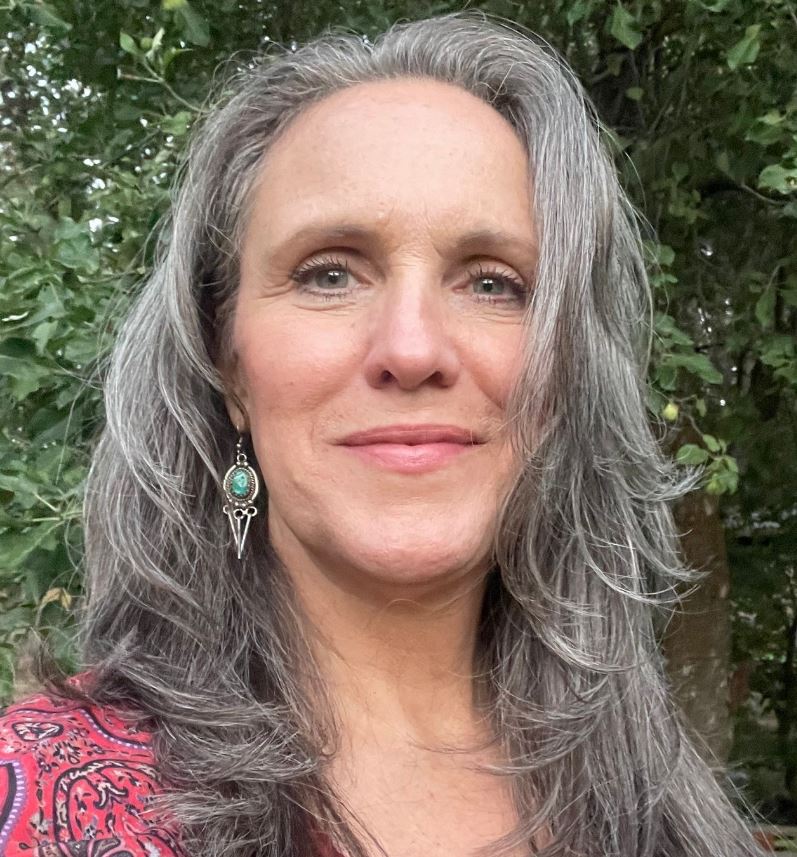 Discover Biofield Tuning by joining Tami Zenoble for a one-hour group session. Biofield Tuning is an energy balancing method for self-healing and wellness that uses sound waves produced by specialized tuning forks to rebalance the energy centers and transmute unwanted information stored in the body's magnetic field caused by suppressed emotions. This information can be ancestral in nature, passed from generation to generation. It can also be trauma related, or stress related to things that occur in day-to-day life. I will be working with the energy of the group, tuning in to find which chakra needs an adjustment, but the your results and experience will be uniquely yours. The tuning forks will then release any stuck energy we may find. Please join me for this healing experience. Bring a mat or pad to lay on, as well as a pillow and blanket to make yourself comfortable. A bottle of water is recommended.