Jessica Belknap, LAc
Acupuncture & Chinese Herbal Medicine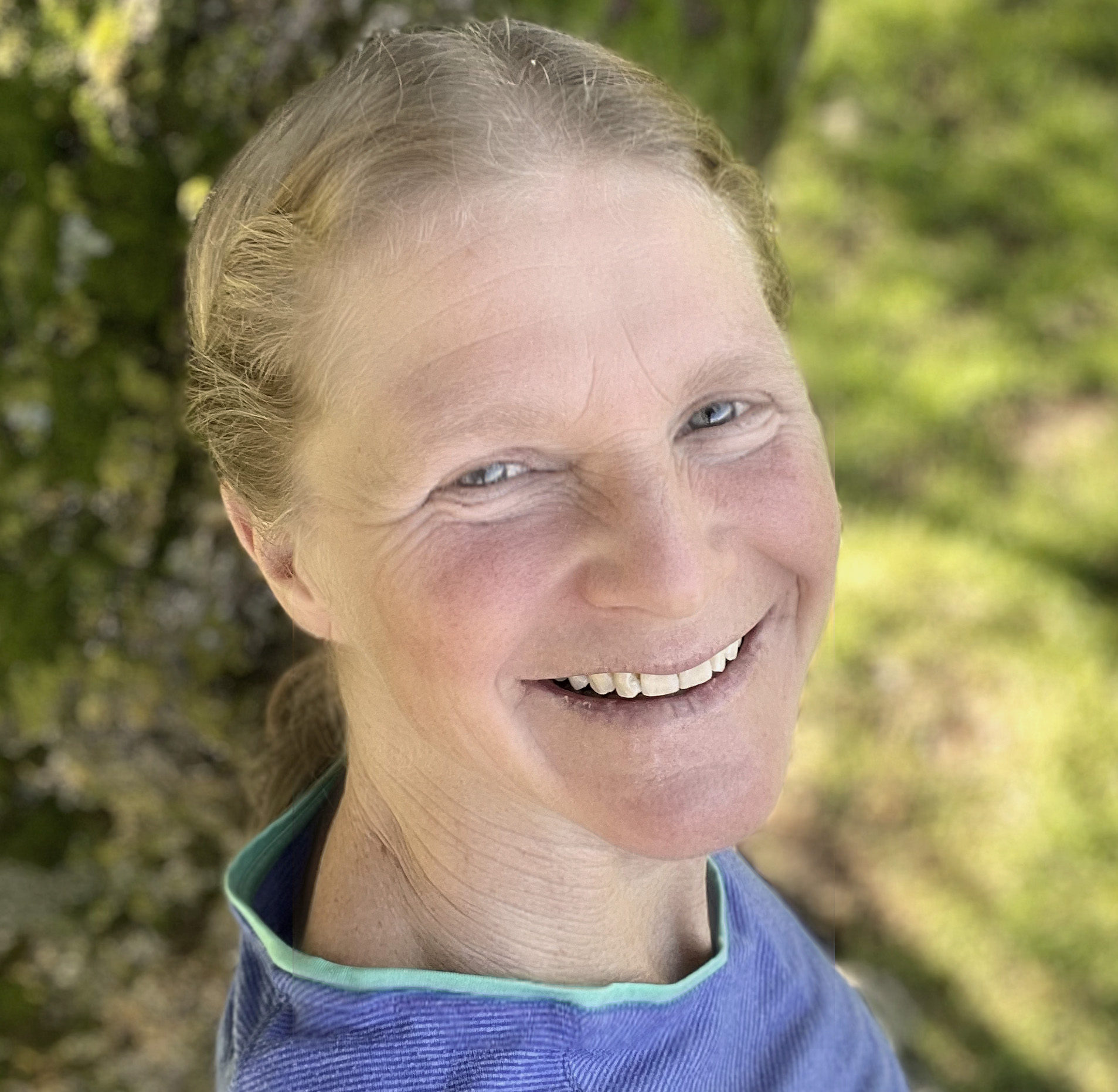 Conditions Treated
Jessica's passion for Oriental Medicine is based on the medicine's ability to uniquely support each individual through supplementing one's inherent assets. Her specialties include
orthopedics
pain management
central nervous disorders including stroke and brain injuries
allergies
oncology
digestive disorders
family medicine
About Jessica Belknap, LAc
Acupuncture & Chinese Medicine
Nature-Based Medicine
Rolf Method of Structural Integration
Inspired by the patterns of nature and how intimately connected we are to our environment Jessica is devoted to helping individuals understand the physiology of their bodies by using analogies found in nature.
Jessica and her patients work together to find root causes of illness as well as strategize how to prevent disease and maintain wellness. With over 21 years of hands-on experience, Jessica Belknap is an Oregon licensed acupuncturist and herbologist receiving her master's degree in Traditional Chinese Medicine from Five Branches University. With deep compassion and a fun, energetic demeanor Jessica aspires to empower others assisting individuals to live as dynamically as possible.
During her course of studies, she was an intern at the Zhejiang Hospital of Traditional Chinese Medicine in Hangzhou, China as well as Japan. She earned additional certification in Orthopedic sports medicine, Five Element Acupuncture and Japanese acupuncture for internal medical disorders, the Active Release Technique, and the Rolf Method of Structural Integration. She is a lifetime learner and is involved in ongoing course studies in NeiJing Medicine with Edward Neal, MD. As a person who enjoys being embodied through climbing, running, and playing with her family, Jessica finds great reverence and respect for the body and the earth.