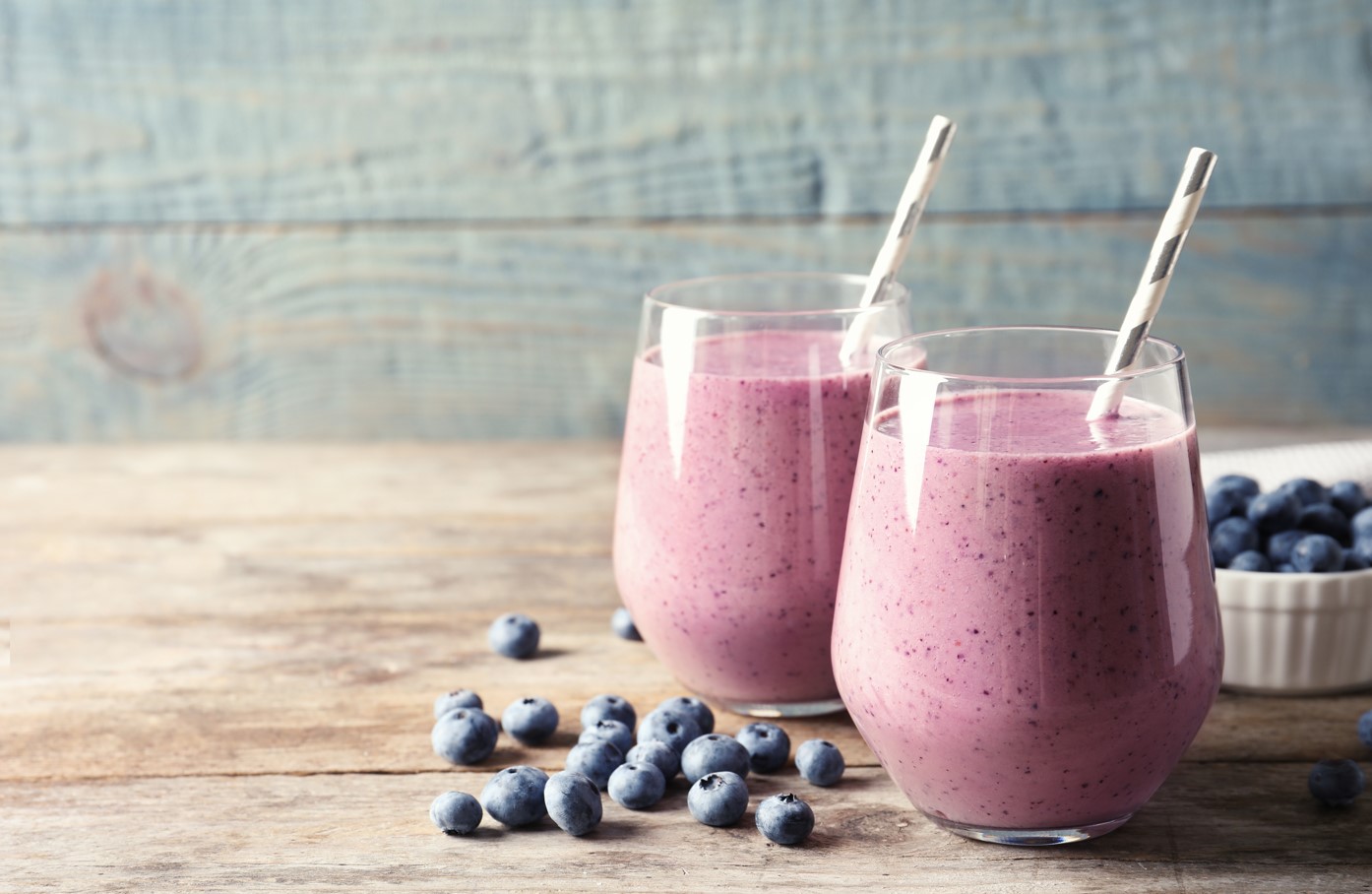 Whole Life Transformation with Optimal Nutrition
HEALTHY HAPPY HOUR – Join the fun!
2/9 & 23 — 6-7 p.m. This is a free event and no reservation required.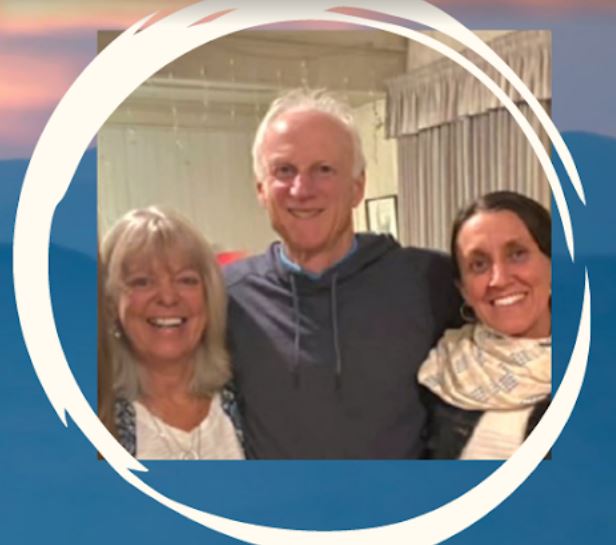 Join Miriam Ramsey, Willow Lindberg & Andrew Scott as they share how to Thrive In 2023. Here's an opportunity to taste delicious, whole-life transforming Superfoods that have helped upgrade so many lives. There will be giveaways of Organic Superfoods!
Learn how to protect yourself from the toxin Glyphosate (Round-up) that is present in 75-90% of foods on grocery store shelves. We will share sample tastes, mocktails, have a free giveaway, and answer your questions. PRESENTERS, Miriam Ramsey, Willow Lindberg, and Andrew Scott, are all former health practitioners who now share education about health and wellness. They have helped hundreds of others achieve vibrant health and vitality.
With this workshop you will discover how to enjoy:
Increased energy
Sports Performance
Better Digestion and Gut Health
Weight Balancing
Deeper Sleep
Balanced Moods & Hormones
Increased Collagen Production
Detox from Glyphosate
Join us on 2/9 & 23 from 6-7 p.m. No reservations required.
Please join us for an informative hour to learn about and sample our Organic, Non-GMO, Plant-Based superfoods. No reservation required.