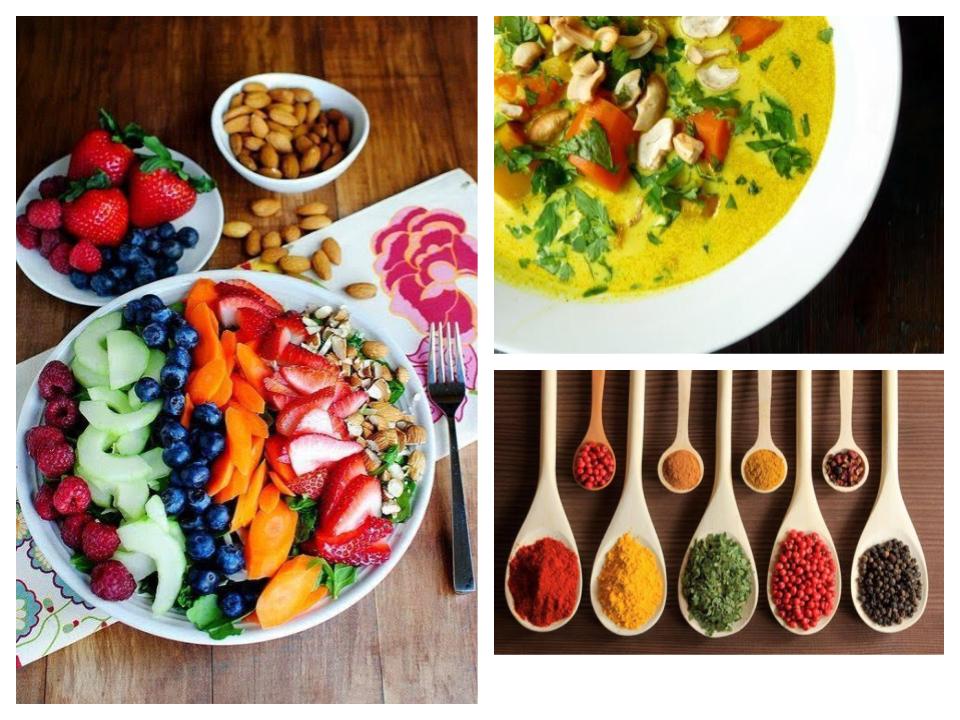 KELLY GRANT NUTRITION
Invites you to take Charge of your health
Anti-Inflammatory Living: Foods that Heal Inflammation (4 week series)
"The doctor of the future will no longer treat the human frame with drugs, but rather will cure and prevent disease with nutrition." Thomas Edison
Come join us for an inspirational 4 week series to help you get started into an anti-inflammatory lifestyle.
What we eat affects everything we do. Our diet directly influences levels of inflammation, ease of digestion, hormone balance and regulation of blood sugar and cholesterol. Sleep quality, bone density, muscle tone, skin elasticity and tone, brain function, genetic expression and disease also are directly affected by what we consume.
Get ready learn how you can prevent and reverse chronic inflammation, boost immunity and improve the overall quality of your health in an inspirational and supportive group setting.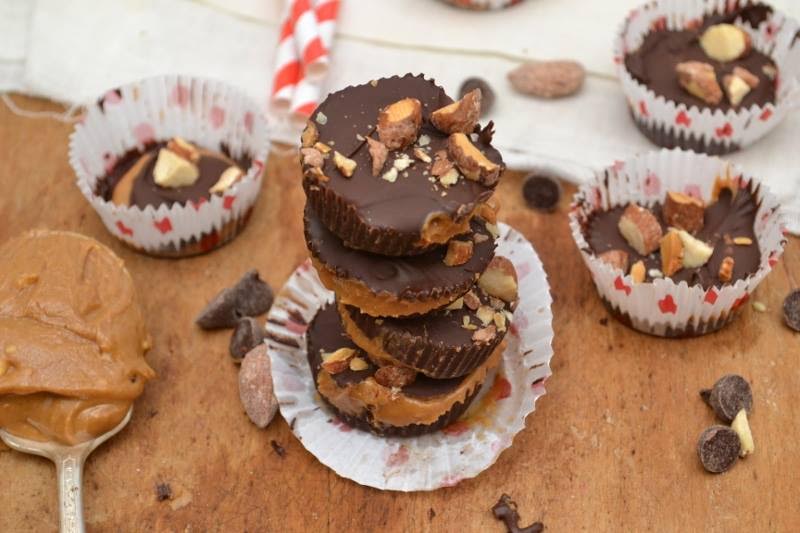 Come join us in the 4 week series where you will learn:
The underlying causes of chronic inflammation
How to set up your anti-inflammatory pantry
How to identify what foods work best for you
Discuss flavors that will help build your anti-inflammatory kitchen full of flavor.
Start creating the body you want while loving the body you have.
Learn simple strategies that you can do every day to prevent and reverse chronic inflammation and disease
Understand which specific foods cause chronic inflammation and unwanted weight gain
Receive tips and must have foods to keep your immune system strong and inflammation low. (Hint: may not be what you think!!)
Simple swaps that you can make in the kitchen (includes a live cooking demo and tasting by Kelly)
Receive expert nutrition tips that you can use, usable handouts, helpful resources and inspiration to live your best health..
Monday Evenings, 5:30-7pm, $120 for entire series- no drop-in available.
Dates to be announced
About the Facilitator: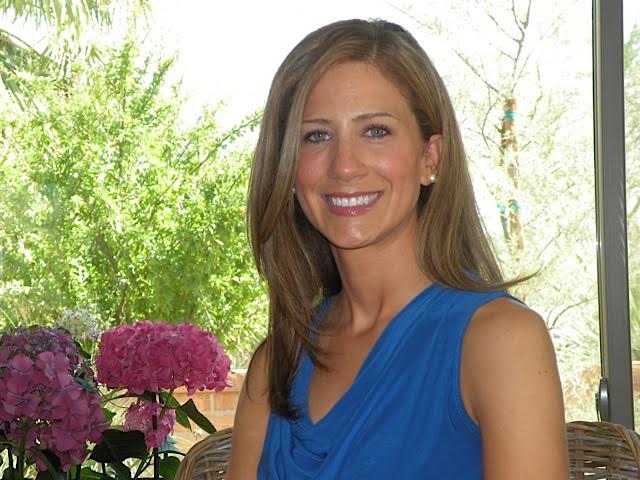 Kelly Grant RD, NC is a well regarded natural food chef, registered dietitian and health coach. She is the founder of the integrative and functional nutrition practice, Kelly Grant Nutrition, where she runs a cooking school to help transform people's health. She has worked for the past 13 years as a nutrition coach in her personal private practice. Prior to that Kelly was one of the nutrition experts at several world renowned health resorts Canyon Ranch and Miraval.
After years of doctors and medications, Kelly was able to completely reverse her own autoimmune disease, and 22 other disease conditions through an anti-inflammatory way of eating. She loves helping others do the same.
Kelly is a specialist in autoimmune disease, immune and digestive health, weight and inflammation. She excels in helping people prevent and reverse disease, get off their long list of medications and achieve optimal health.