Friday, October 20th, 6:30-8:30pm
Join us for a fun filled evening as Intuitive Margi Lantos reaches beyond to connect with the world behind the veil. Margi will delight us with messages from angels, guides as well as deceased loved ones. She will also share thoughts on how the turbulent energies of the world today have a true meaning of balance for the soul as well as a profound empowerment of hope and awareness! Shift your energies for a healthy Body, Mind and Spirit. Audience Readings!
Topics to be considered:
Reality vs. Illusion
Synchronicities in life and what they mean
Spirituality vs. Humanness
Angels and Guides in our Life
After-Death Communication; signs and validations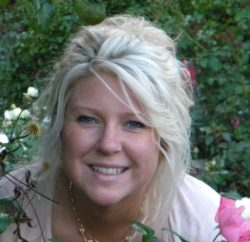 MARGI LANTOS is an intuitive consultant, speaker/workshop facilitator, Reiki/Shamanic Master, TV producer of "Your Soul Awareness" and author of "Journey Inward". Margi enjoys helping others live a happier, more peaceful and fulfilled life. She has guided individuals and couples for over 18 years in transformations that allow one to connect to their full spiritual potential with love and grace. Through her business, Spiritual Bridges, Margi has helped thousands of people find their own power of spiritual success and awakening, gaining a profound sense of enlightenment along life's journey.