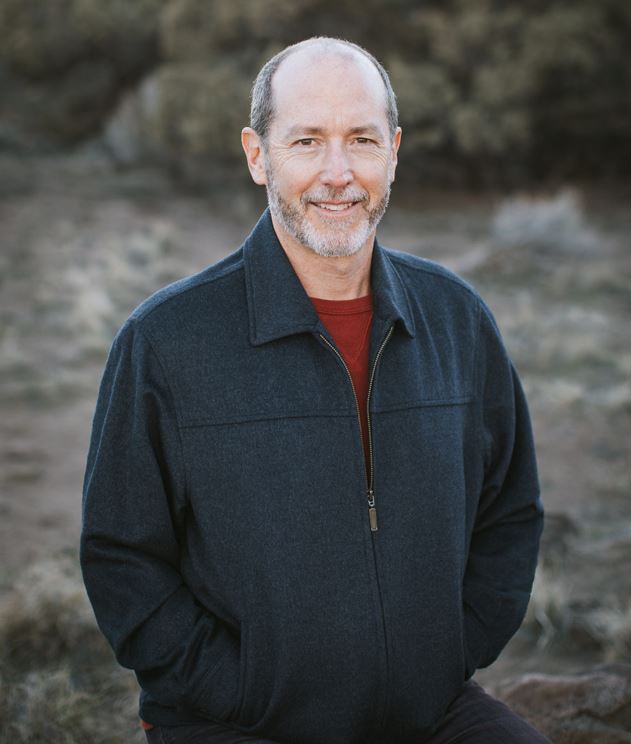 David Watts LAc has joined Hawthorn Healing Arts. He will be offering patients a unique combination of healing modalities from a holistic perspective including Acupuncture and Chinese Herbs, Essential Oils, Energy, Breath and Body Work.
David treats conditions such as chronic stress, anxiety, depression, insomnia, PTSD, acute trauma, loss of purpose and much more. Specializing in psycho/emotional support and archetype/Hero's Journey work, David has extensive experience treating the body's many co-existing physical counterparts and conditions. These include digestive disorders, headaches, insomnia, low back pain, and neck pain, just to name a few. A holistic approach is foundational to his work, in that we are all interconnected beings in mind, body and spirit. Ongoing Acupuncture support will often include the use of Chinese herbs, Essential Oils and Supplements, Lifestyle Modifications and Mythic Exercises.
While licensed and practicing as an Acupuncturist & Herbalist, David also offers care as an Energy Worker, Body Worker, Breath-work facilitator and Essential Oil Educator. Prior to acupuncture school David studied Tai Chi for many years which helped lead him to massage school at the Institute for Psycho Structural Balancing, then ultimately graduating from Acupuncture school at Emperor's College in 2007. In 2009 he completed his yoga teacher training and also graduated from the Healing the Light Body School with the Four Winds Society. From 2009 through today, David continues to study the wisdom teachings and mythologies of many world traditions through the lens of trans-personal psychology with the Pneuma Institute.
Additionally, David is an avid bass player and musician, and enjoys an active outdoor lifestyle here in Central Oregon.
To request an appointment with David call 541-330-0334 or follow the link below to use our online form.