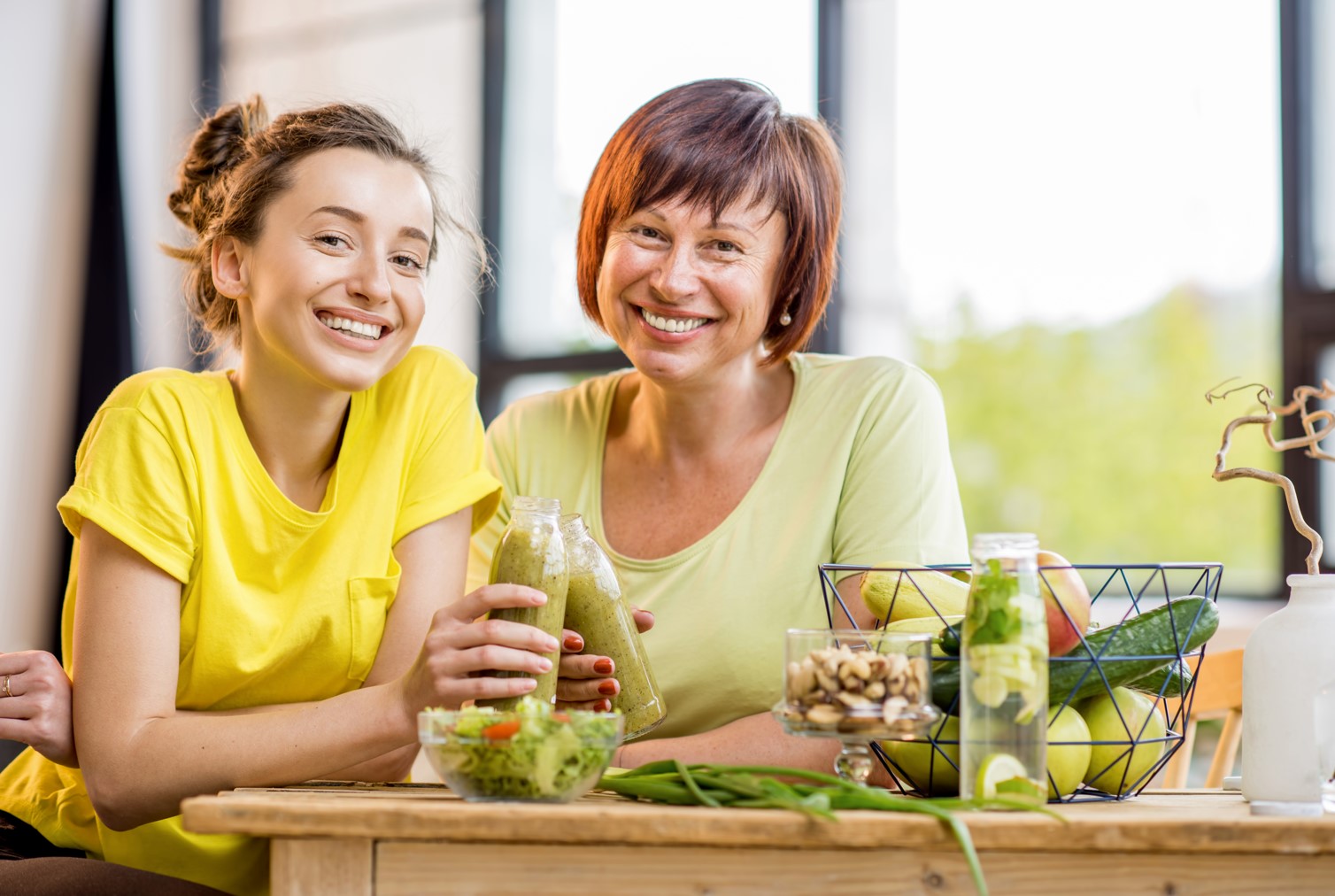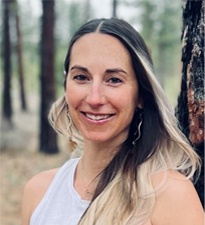 Marisa Malzone, MS, CNS is a functional nutritionist who is passionate about helping people find their innate capacity for optimal health. She is a firm believer in the healing power of nature and that health and joy go hand in hand.
Bring your body into balance with a group detox program designed to promote health and vitality so you can be your most vibrant self. This two-week program will help you lighten your toxic load using food, mindfulness, and community support, and will provide you with the tools you need to incorporate these practices into your everyday life.
Two in person meetings (Tuesdays 10/17 & 10/24 5:30-6:30 pm)
Price: $89
Meeting 1: physical aspects of detoxification (optimizing liver, lymph, gut fxn and tips to reduce environmental toxin exposure)
Meeting 2: mental/emotional aspects of detox (toxic/limiting beliefs, perceptions of stress and how they affect the physical body)
Materials included:
Recipe collection/meal plan
Guidelines for elimination diet and reducing toxic load
Mindfulness and stress reduction tools/techniques
20% discount on recommended supplement protocol (optional)
Price: $89
Register by calling 541-330-0334 email info@hawthorncenter.com or visit our online request form.