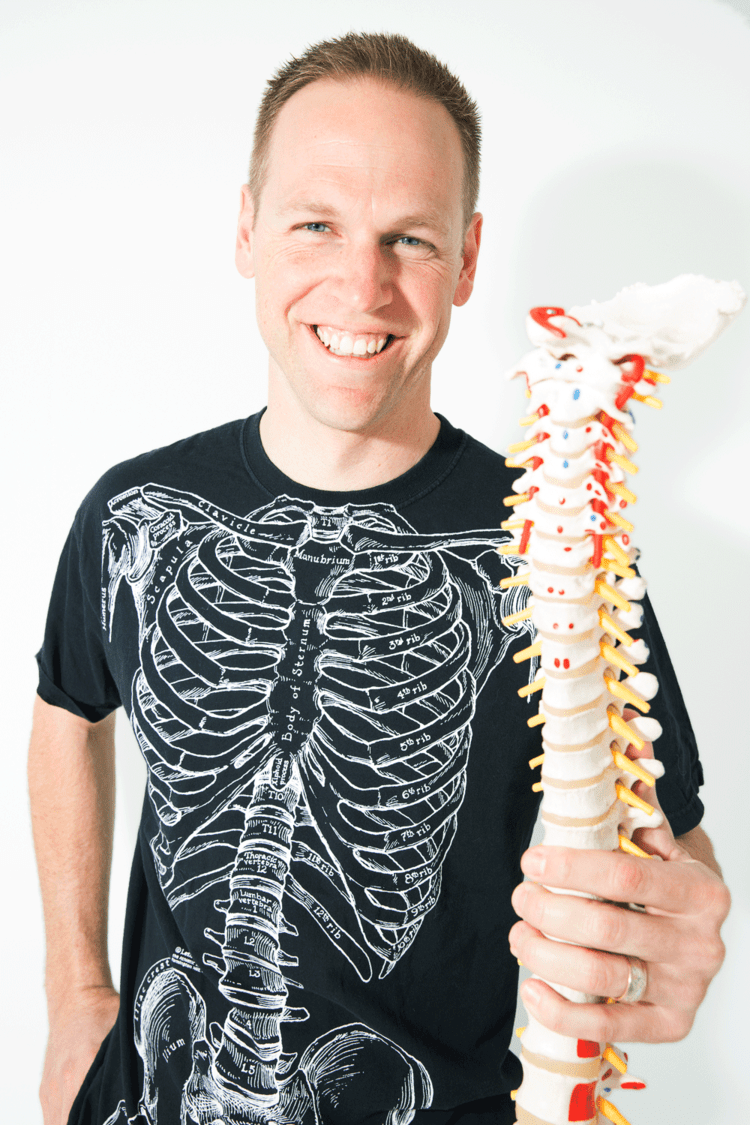 Nov 1st from 5:30 p.m. – 7:30 p.m. $65 for the class — Sign up now by calling 541-330-0334
Join Dr. Mike Lane for Foundation Training at Hawthorn Healing Arts Center
"My life's work is teaching and healing"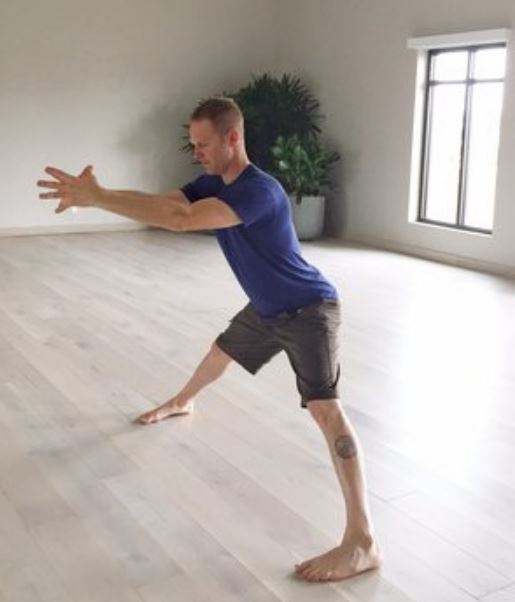 Dr. Mike's expertise is in therapeutic massage, applied kinesiology, Foundation Training and Chiropractic. He uses these tools to improve performance and bring your body back to its fullest expression of health. Movement is life. When you're stuck, you're unable to do all the things that bring you joy and freedom. Bodywork is liberating in that it frees up the stuck places in your body and life. You will leave these sessions feeling stronger, clearer, and more in touch with yourself so you can do what you love.
Foundation Training (FT) is designed to help you create habits that help you thrive in your daily and active life. Most people discover FT because they have some form of physical limitation. FT is based on basic fundamentals of movement sequences for your body to thrive. It is an accessible, safe movement modality that focuses on strengthening your posterior chain., which are your postural muscles. The movements are designed to enhance both strength and mobility, so you feel confident in your daily and active life.
Through a consistent FT practice, you'll develop movement strategies to specifically meet your needs at work, home, gym, bike, road, court and field. You'll identify and change movement patterns that are causing repetitive stress and early degeneration. You'll learn tools to strengthen your lower back, knees, hips, ankles, shoulders, neck and pretty much everything else.
Personalized care to keep you Moving Forward.
Bend Wellness Center is located in the Heart of Bend, Oregon. It's where you go to get your body back on track to living a healthy and fulfilling life. Dr. Mike Lane, DC uses Integrative Chiropractic, Hendrickson Method Orthopedic Therapy and Zone Therapy to balance your brain, align your spine and treat orthopedic conditions, including low back pain, sciatica, knee pain, plantar fasciitis, rotator cuff injuries and others. Dr. Mike also teaches Foundation Training in Bend and online, giving you strategies to keep moving forward. Dr. Mike has over 20 years of experience working with athletes and "every-body" and teaching nationally and internationally to help people MOVE, FEEL and LIVE better. Schedule an appointment and join the movement.
Learn more about Dr. Mike Lane: www.MikeLaneDC.com