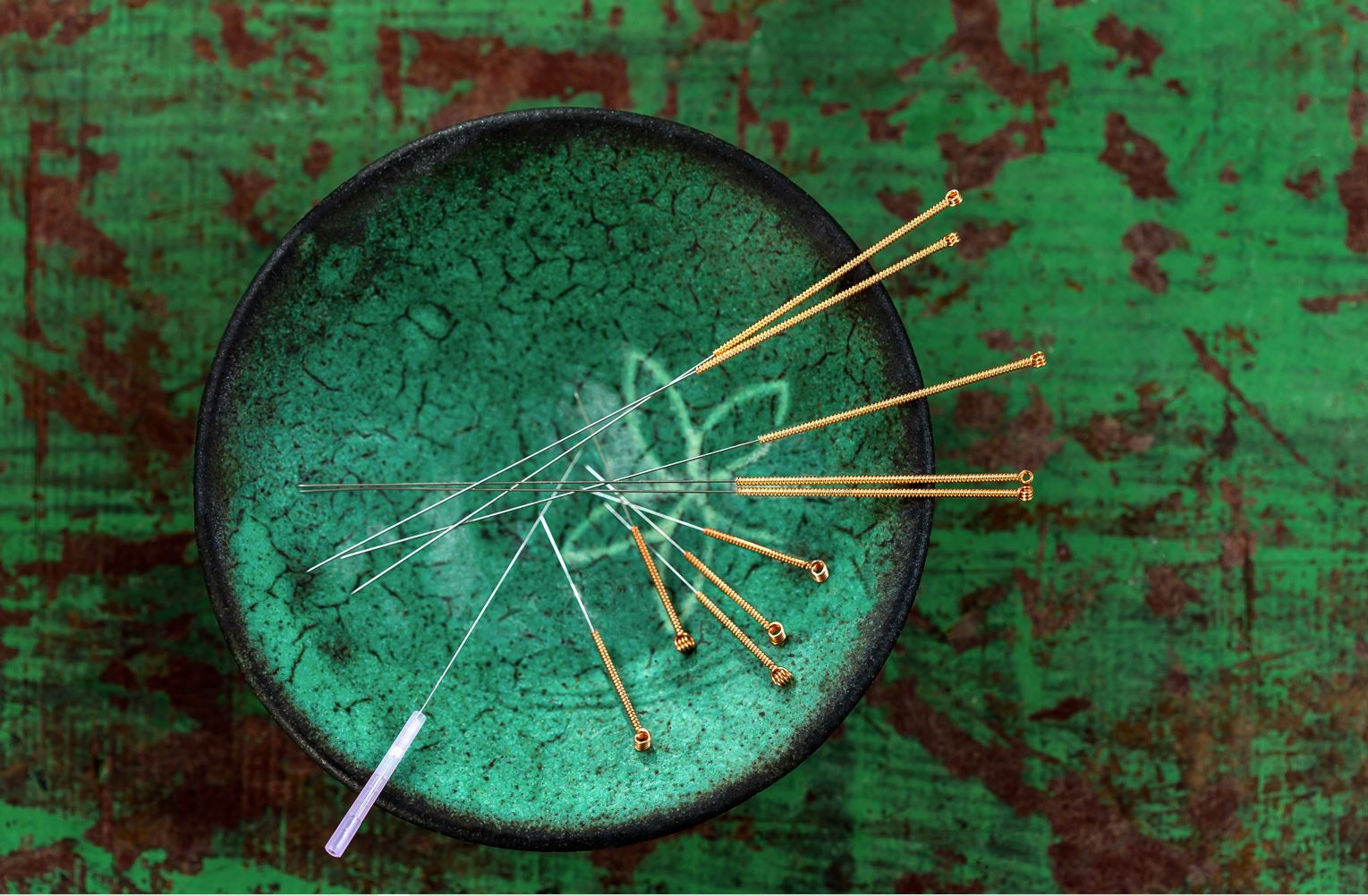 Acupuncture in a Community Setting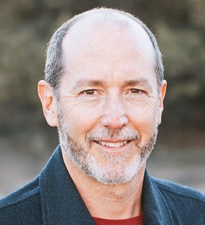 Join David Watts, LAc, Wednesday Evenings 5-7 p.m.
Now offering a sliding scale fee. Call 541-330-0334 for details.

Interested in Community Acupuncture in Bend? Join us every Wednesday evening for community style acupuncture with acupuncturist, David Watts LAc. Community acupuncture has become a nationwide movement that makes it possible for more people to access acupuncture at an affordable price. In this format of treatment you will receive acupuncture while relaxing in a reclining chair in our community room.
Acupuncture Promotes Health
Reduce stress, increase vitality and energy, treat acute and chronic pain and strengthen your immune system through acupuncture in comfortable, community style setting. Both new and returning patients are welcome! All patients will be asked to complete an abbreviated intake form online before their first visit. Appointments are booked in 15 minute increments (to reserve the acupuncturist's time), but you can expect your session to last up to 45 minutes
Reservations: 541-330-0334