We are excited to welcome these new practitioners to Hawthorn Healing Arts Center this month. As our practice continues to grow we are thrilled to be able to expand our unique healthcare model that offers patients a truly holistic approach to overall health and wellbeing.
Hawthorn Welcomes Marisa Malzone, MS, CNS-c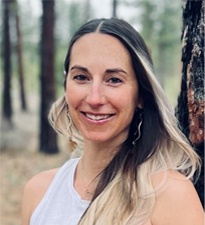 Marisa Malzone is a functional nutritionist who is passionate about helping people find their innate capacity for optimal health. With a master's degree in human nutrition and Functional Medicine and ongoing continuing education, she uses physical lab data, detailed client history, and mental/emotional/spiritual information to formulate a unique plan for each individual. She is a firm believer in the healing power of nature and that health and joy go hand in hand. Marisa uses food, lifestyle modifications, supplements, and mindset shifts to address a wide variety of health concerns including hormonal health, gastrointestinal problems, weight loss, eating disorders, prenatal and postpartum nutrition and more.
Introducing Elizabeth Mixon, LMT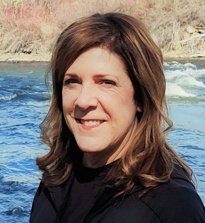 Elizabeth offers ortho-bionomy, an osteopath based therapy that works with structure, lymph, fluids, neurology, organs and the endocrine system. She came to this work through her personal injury involving a ruptured disc, which caused severe nerve pain. After searching a number of modalities for over two years, relief was found through Ortho-Bionomy, returning her to a pain free life. It was life changing for her, and she added Ortho-Bionomy certification to the list of modalities she offered. She has been in practice since 1998. Ortho-Bionomy addresses a variety of painful issues including back pain, knee and hip pain, shoulder pain, lymphatic issues, herniated disks and much more. Learn more about Elizabeth.
Highlight on Amy Kowalski, LMT, Cht – our newest addition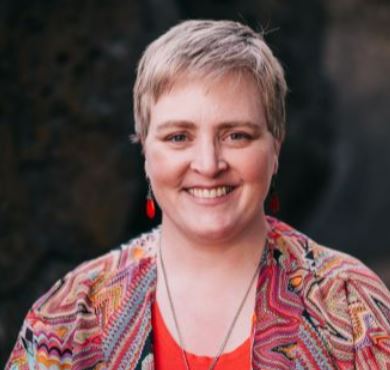 Amy Kowalski's professional focus is all about bodywork and traditional massage. Amy holds an Oregon Board of Massage Therapy degree and underwent more than 860 hours of training. She has continued her education to encompass Cupping Dynamix, Essential Oils, hot stone therapy, and CBD oil massage. She also offers patients Swedish Relaxation, Shiatsu and Thai Massage as well as hydrotherapy, reflexology and more.
As a massage therapist Amy brought her expertise to patients all over Central Oregon via St. Charles medical system, offering chair massages as a traveling and nutrition provider. She is excited to join the Hawthorn Healing Arts team of bodywork and massage therapy providers. Learn more about Amy