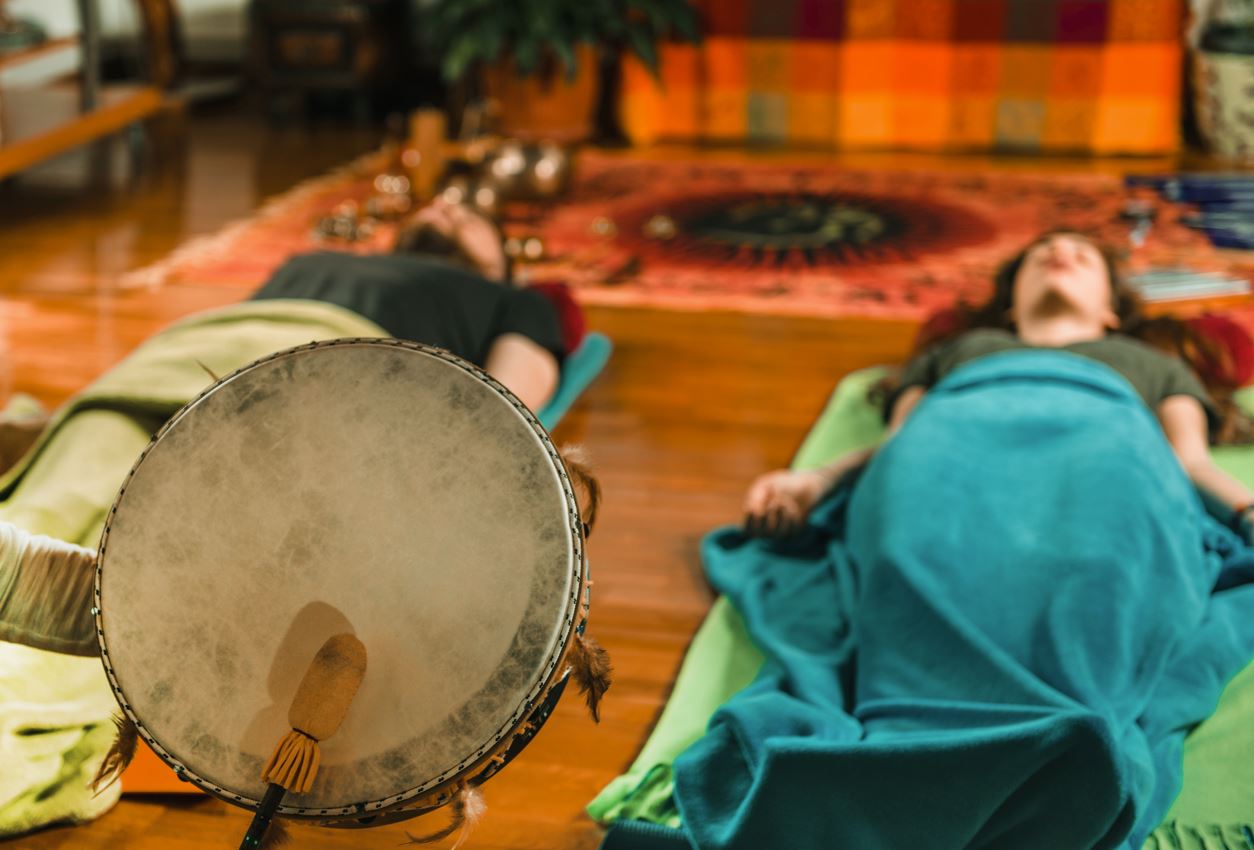 Guided Dream Journey through the Conception Vessel – Chong Mai
Our Cosmic Blue Print
Tuesday June 7th 5:30-7:00 at Hawthorn Healing Arts Center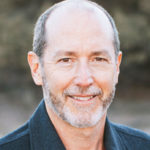 Join David Watts, LAc for an Acupuncture Dream Journey where we will experience the acupuncture vessel known as The Chong Mai. Also, called the Conception Vessel, this is the vessel associated with our Cosmic Genetic Blueprint. This is what we come into this life with, physically, emotionally and spiritually. In this evening will experience acupuncture and essential oils to activate the energetics of the Chong Mai and then be guided on a Dream Journey of self discovery and remembrance with the intention of healing and expanding our consciousness.
What to expect:
A deeper understanding of acupuncture energetics
A guided dream/drum journey
An experience of power Essential Oils
A deep sense of relaxation and restoration
Please Bring a journal, yoga mat, blanket and pillow for your comfort.
$50 – Space is Limited to 12 people. Register by calling
541-330-0334 or use our online form to request a reservation (front desk will call back to confirm and arrange payment details).