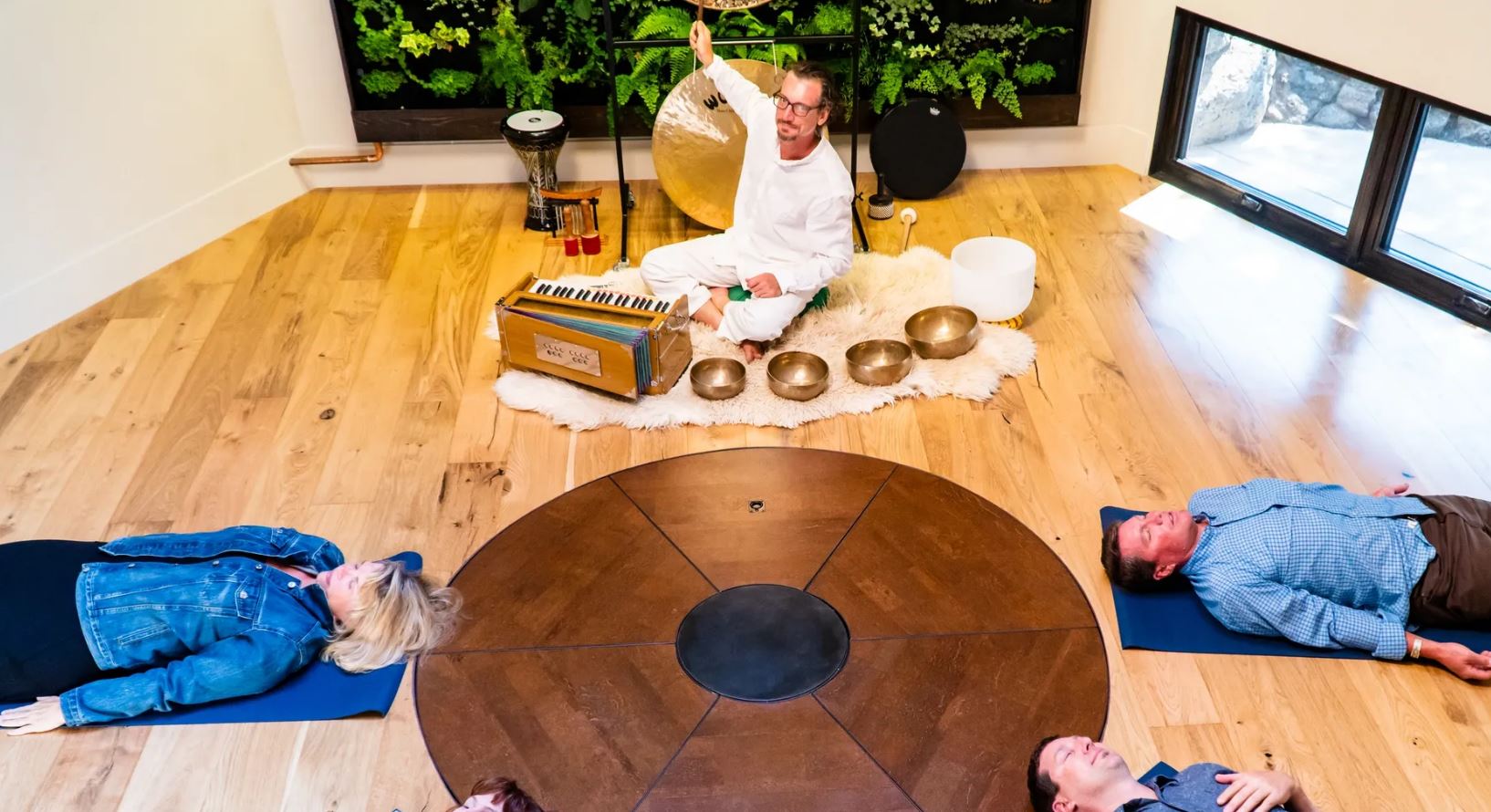 Join SOUNDSHALA FOUNDER & SOUNDER, KEVIN KRAFT for a three part sound and breathwork series to be held at Hawthorn Center in October. Gong with the Wind is a series of 2-hour events offering an immersion of activated breathwork and sound healing. Participants will breathe deeply and freely as Kevin guides the class through activated cosmic breathwork, deep relaxation and gentle movement. Release stuck energy and renew your spirit! Sign up today!
Fridays 5:30-7:30 pm:
10/7 – Sign up for this class now
10/14 – Sign up for this class now
10/21 – Sign up for this class now
Cost is just $44 per session or $108 for all three. Space is limited. To reserve your spot call 541-330-0334 or use our online form below.
What Are the Benefits of a Sound Bath Meditation?
Promotes relaxation and stress relief
Restores vibrational balance and mind-body harmony
Stimulates immune system and glandular functioning
Encourages the movement of life force energy
Can clear habitual negative thought patterns
Supports deep, spontaneous meditation
Can improve creativity, will-power and confidence
Advances spiritual exploration and self-discovery
About Kevin Kraft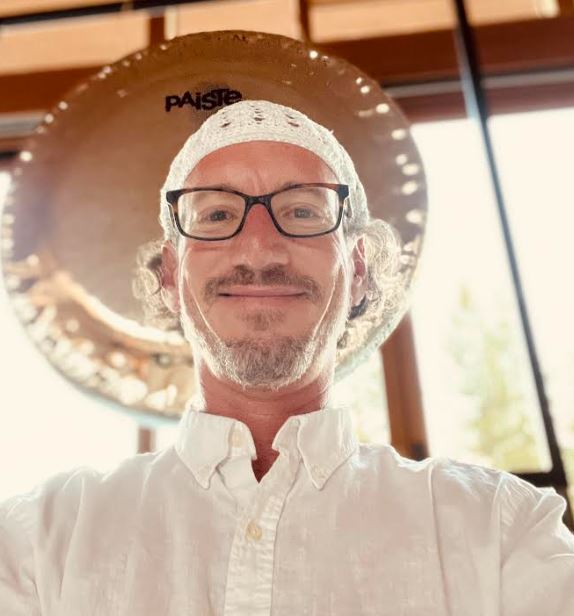 Kevin Kraft utilizes a wide variety of sound healing instruments like gongs, crystal and Tibetan bowls, Chimes, drums, harmonium, and voice to help in the journey of deep relaxation, stress reduction and profound personal introspection and awareness. He utilizes different yoga styles (Kriya, Hatha, Nada, Yin & Nidra to fuse his teachings with sound therapy, music, humor & storytelling.
Kevin elevates the spirit of those who attend his classes and is passionate about building community through music collaboration and mindfulness. Kevin is a perpetual student of awareness and vibration and always hopes to lift and support those around him. Learn more about Kevin at www.soundshala.com.